Canada is one of the most popular immigration destinations in the world. With its strong economy, welcoming culture, and diverse society, Canada attracts thousands of immigrants each year. However, navigating the complex immigration process can be challenging and overwhelming, which is why many people turn to immigration agents for Canada immigration services.
Immigration agents are professionals who specialize in assisting individuals and families with the immigration process. They provide guidance and support throughout the entire process, from preparing and submitting the necessary documents to ensuring that all requirements are met.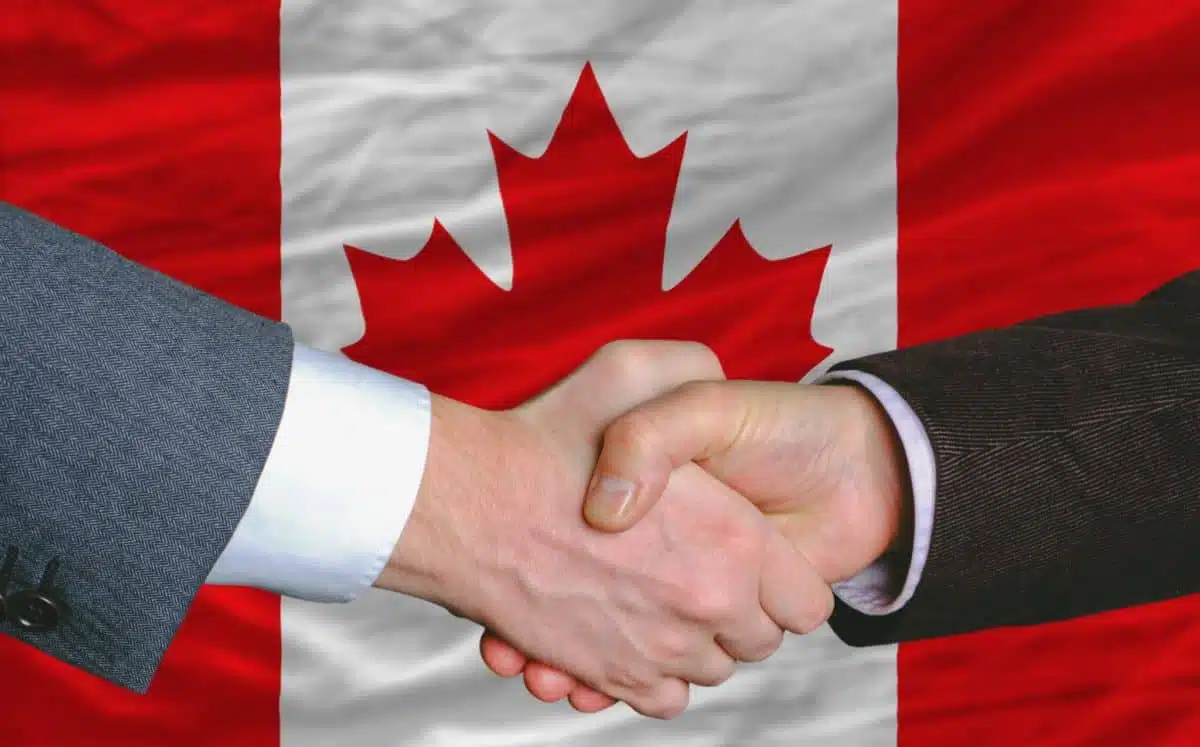 There are several reasons why people choose to work with immigration agents when migrating to Canada. Here are some of the most important ones:
Expert Knowledge And Experience
Immigration agents have specialized knowledge and experience in the Canadian immigration process. They are familiar with the laws, regulations, and procedures, and can help applicants navigate the system with ease. This expertise can save applicants a lot of time, money, and frustration.
Increased Chances Of Success
Immigration agents can help applicants increase their chances of success in the application process. They can provide guidance on how to improve the strength of the application, such as identifying areas of weakness and providing advice on how to address them. This can help applicants avoid common mistakes that can lead to their application being rejected.
Assistance With Paperwork And Documentation
The Canadian immigration process involves a lot of paperwork and documentation. Immigration agents can assist applicants with filling out forms, gathering documents, and submitting the application. This can be a time-consuming and confusing process, and immigration agents can make it much easier and more efficient.
Support Throughout The Process
Immigration agents provide support throughout the entire immigration process, from the initial application to arriving in Canada. They can provide guidance on housing, employment, education, and other aspects of life in Canada. This support can help applicants feel more confident and comfortable with their move to Canada.
Peace Of Mind
Working with an immigration agent can provide applicants with peace of mind. Immigration agents have a deep understanding of the immigration process and can guide applicants through the process with ease. This can help applicants feel more confident and less anxious about their move to Canada, especially when they avail professional  Canada immigration services.
Final Thoughts
Overall, while it is possible to navigate the Canadian immigration process without the help of an immigration agent, working with one can provide numerous benefits. Immigration experts like those at C.S. Immigration®, Calgary can provide expert knowledge and experience, increase the chances of success, assist with paperwork and documentation, provide support throughout the process, and offer peace of mind. If you are considering immigrating to Canada, it may be worth considering working with an immigration agent to make the process as smooth and successful as possible.