Youths from many south Asian countries like China, India, and Pakistan dream of migrating to Canada where these people find the life they have always desired. For getting permanent residency status, aspirants have to go right through the strict immigration process which sometimes can be overwhelming. One such process is Canada's Express Entry program. 
Experts at C.S. immigration® being the most trusted provider of express entry visa services Canada have noted that people wishing to migrate to Canada hardly know how the express entry program works. So, we bring to you this step-by-step guide that would educate you on the working of Express Entry Visa program.
Let's start from the basics.
Definition
Canada's Express Entry program is a points-based system for managing applications for permanent residence in Canada. The program was introduced in January 2015 to help meet Canada's economic and labour market needs by attracting highly skilled foreign workers. The program allows applicants to submit an online profile and be considered for one of the three federal economic immigration programs: Federal Skilled Worker Program (FSWP), Federal Skilled Trades Program (FSTP), and Canadian Experience Class (CEC). In this article, we will delve deeper into the Express Entry program, its requirements, and its benefits.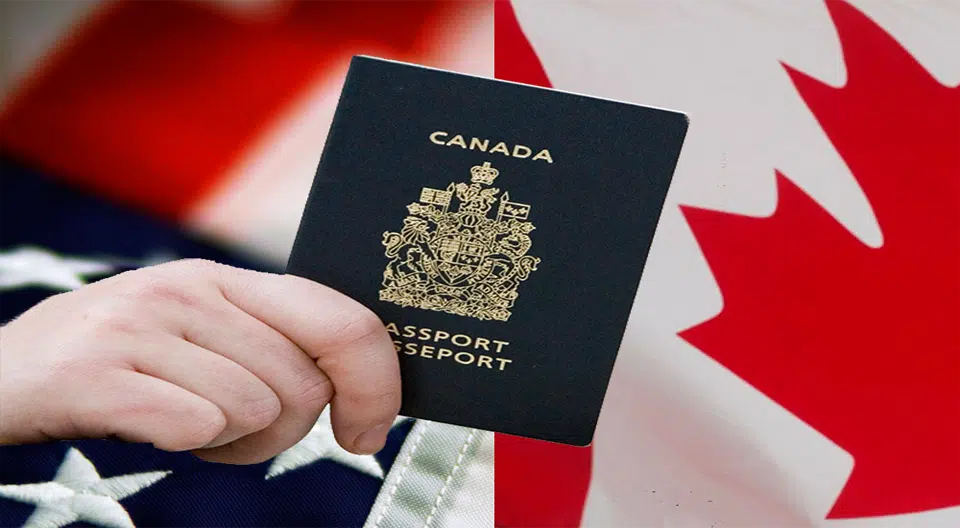 Eligibility Requirements
To be eligible for the Express Entry program, candidates must meet the following requirements:
Language Proficiency
Candidates must demonstrate proficiency in either English or French by taking a standardized language test.
Education
Candidates must have a post-secondary education credential from a recognized institution in Canada or a foreign country.
Work Experience
 Candidates must have at least one year of skilled work experience in a National Occupational Classification (NOC) skill level 0, A, or B.
Age 
Candidates must be at least 18 years of age or older.
Adaptability
Candidates must demonstrate their ability to settle in Canada by providing information about their education, work experience, language proficiency, and family ties to Canada.

Express Entry Process
The Express Entry process consists of three steps:
Step 1
Candidates create an online Express Entry profile and provide information about their language proficiency, education, work experience, and other personal details. Candidates who meet the eligibility requirements are entered into the Express Entry pool.
Step 2
The Express Entry pool ranks candidates based on their Comprehensive Ranking System (CRS) score. Age, education, language competence, job experience, and flexibility all contribute to the CRS score. Candidates with the highest CRS scores receive an Invitation to Apply (ITA) for permanent residency in Canada.
Step 3
Candidates who receive an ITA must complete and submit a full application for permanent residence within 60 days. The application includes background checks, medical exams, and other requirements. If the application is approved, the candidate will receive a Confirmation of Permanent Residence (COPR) and can then move to Canada.
Benefits of the Express Entry Program
The Express Entry program offers several benefits for both applicants and the Canadian government:
Streamlined Application Process
The online system makes it easy and fast for candidates to apply for permanent residence.
Faster Processing Times
The Express Entry program has an average processing time of six months, which is much faster than traditional immigration programs.
Economic Benefits
The program attracts highly skilled workers who can contribute to Canada's economy and fill labor market gaps.
Flexibility
Candidates can improve their CRS scores by improving their language proficiency, education, and work experience.
Family Reunification
Candidates who are approved for permanent residence can sponsor their family members to come to Canada.
Ultimately, Express Entry program is a popular and successful way for skilled foreign workers to apply for permanent residence in Canada. With its streamlined application process and fast processing times, the program offers many benefits to both applicants and the Canadian government. 
If you are a skilled foreign worker looking to immigrate to Canada, the Express Entry program may be the perfect opportunity for you.
Need help with your visa applications or looking for reliable express entry visa services Canada? C.S. immigration® can definitely help you. With over a decade of being an immigration service provider, we have earned the title of one of the best in the industry.