How often have you made an effort on your own and succeeded the first time?
We all need professional counsel or direction at some time in our lives, even if this seldom ever happens.
You will all agree, I'm sure, that we need advice at every turn, whether it comes from experts or an elder, so why shouldn't the immigration and recruitment process be any different? Use the time you would have spent traveling to other important projects instead to help yourself reach your desired location. Just avail of professional Canada immigration services.
From early years to the present, we require guidance at every turn, whether from parents or instructors.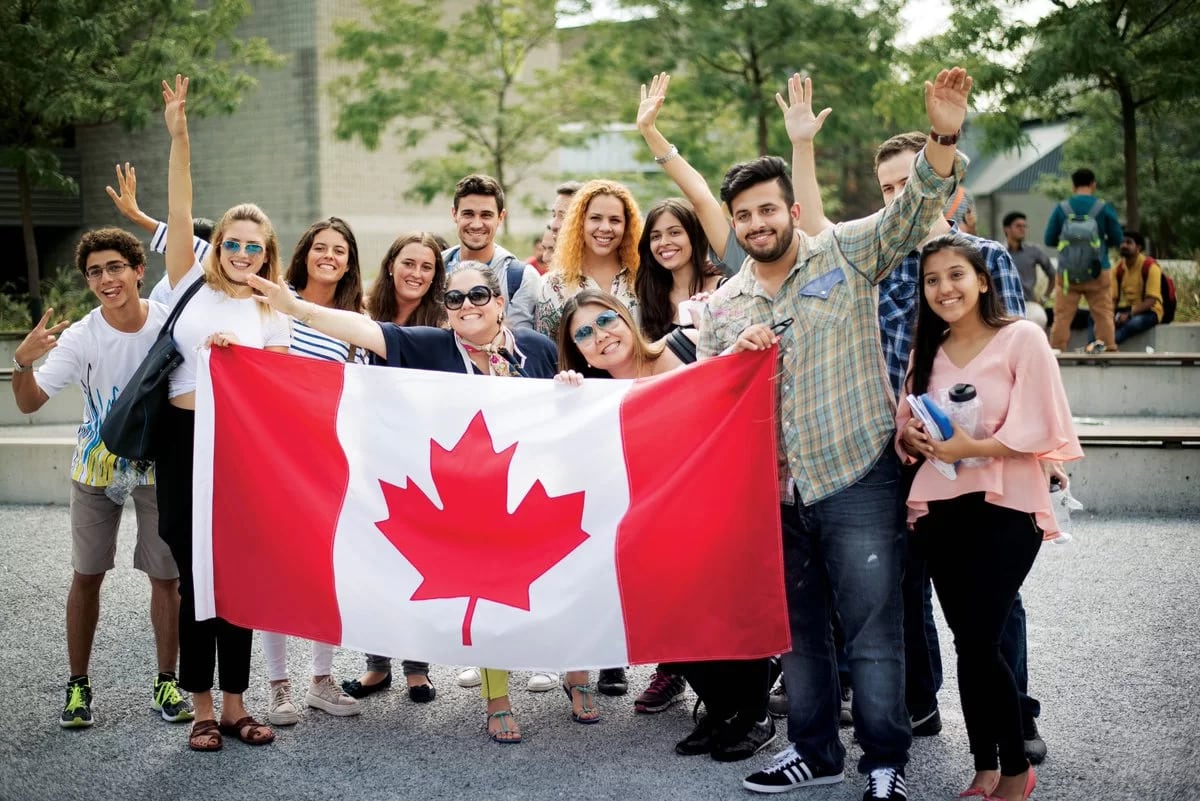 Consequently, you will discover the advantages of engaging a consultant for your immigration process in this weekly article.
Suitable Direction In Visa Selection
Each immigration expert has its own set of visa categories, and you may simultaneously be eligible for more than one program. As a result, it could be challenging for you to choose the best solution for your needs. You may choose the appropriate visa for your profile with the help of regulated employees who have been issued a government license in this location.
Depending on your profile and the demand in the nation, a PR expert may greatly assist you in determining which visa options are appropriate for you. As a result, they will assist you in comprehending your precise score, which might be challenging and time-consuming to complete with other free online examination programs.
Understanding Complex Problems And Finding Solutions
The evaluation of the majority of applicants' educational qualifications regularly runs into obstacles. But science is not difficult. Yes, getting help from an immigration consultant or lawyer may enable you to correctly understand the procedure and spare you a lot of time. As a result, a consultant helps you by suggesting the best solution when difficult circumstances like an incorrect NOC or a revoked GC key occur.
Application That Is Well-Prepared
Your application needs to be properly prepared and presented in order to be approved for a Canada visa, permanent residency, and other services. Canadian government agencies and companies will carefully consider each factor to determine whether you are eligible for the program or not.
In addition, visa application preparation is another area in which immigration experts excel. Additionally, they will make suggestions for improvement that will help you all the way through the Canadian immigration procedure while they render Canada immigration services.
Authenticated Documentation
Do you aware that immigration and recruiting authorities thoroughly investigate and check your documents?
They will immediately deny your request to go to Canada if they discover any mismatched documents or information. However, it will take a lot of time if you try to verify your document on your own. Before completing your papers, a Canadian immigration advisor assists you in gathering it all.
Current Legal Knowledge & Follow-Ups
An immigration expert, such as an attorney, submits your application on your behalf. They make sure that all communication will go without any hiccups or problems. Additionally, they will keep you informed of any modifications to immigration laws and processes that take place while you are submitting your application. If necessary, they may even provide an alternate solution.
Engaging In Dialogue With Higher Authorities
The ability of the government to handle the documentation process correctly is a requirement of the immigration process. People frequently lack knowledge of this kind of documentation and how migration works, which makes it challenging for them to interact with higher authorities. Therefore, in this circumstance, consultants communicate on your behalf with the superior authorities.