A vast majority of people think of utilizing Spouse Sponsorship as one of their options to settle in Canada, but lack basic knowledge of it. Hence, C.S. immigration®, your most trusted spouse sponsorship consultant Calgary, has brought to you the information on the same page in the form of the most concise and easy text. So, hang tight and read till the end.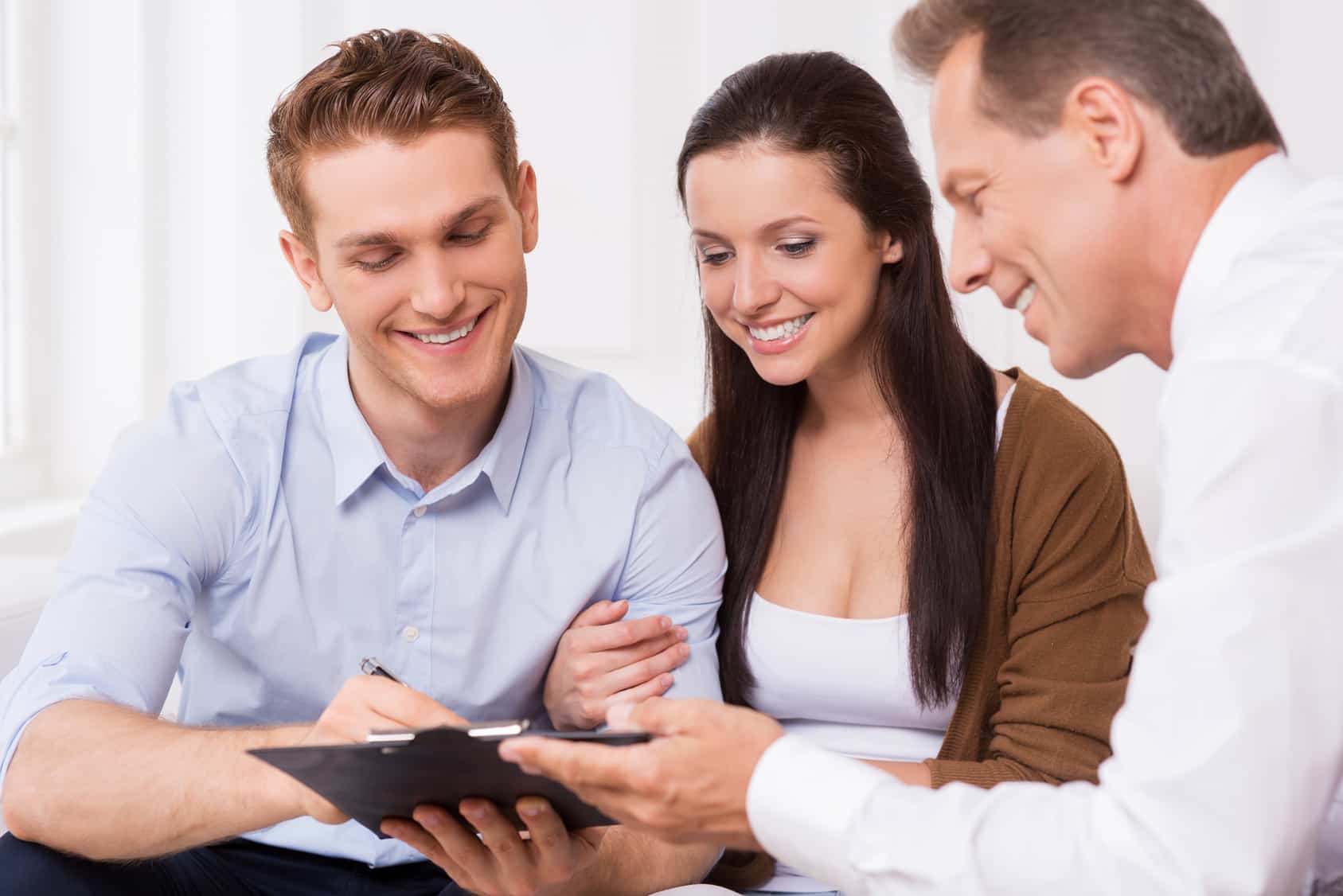 Who Is A Spouse?
Someone's spouse is the person they're actually married to. In simple words, it's your husband or wife.
What Is Spouse Visa/ Spouse Sponsorship?
Spousal sponsorship is the privilege given by the Canadian government to its residents both temporary and permanent to invite and sponsor their spouse, common-law partner, or children who are dependent to come and stay with them in Canada. There is no point system in this like other immigration programmes.
Who Can Be A Sponsor?
One can be a sponsor if they:
Are at least 8 years old or above

Are living in Canada currently or are a permanent resident

Have not committed any sort of violence or sexual offence

Have never been imprisoned ever in Canada
Who can they sponsor?
Using this type of application, they can sponsor their:
spouse (married partner), 

common-law partner (legally married to them), 

conjugal partner (couple within a relationship like that of a married couple),

or their dependent children.
What Is A Common-Law Partner?
A person is considered to be a common-law partner when both the persons had continuously resided at the same address for a minimum 12 months. 
Not just the joint residence, the couples also need to prove their dependency on each other in every aspect of life like partners by holding a joint account, and owning or renting a property together.
An open work permit in Canada is available to the person who is sponsored through spousal sponsorship under a common-law partner. The candidates must have appropriate documentation proving they have lived together for at least two months in order to be considered for this application. 
Who Are Conjugal Partners?
 Conjugal partners are those who for some reason cannot marry each other. In such a special case, the concerned couple has to demonstrate that they have been seriously dating for at least a year.
The applicants who submit a sponsorship application under this category must demonstrate that they have no other options.
In order to be considered for these programs, candidates must submit documentation regarding their relationship that explains why they are not married or common law.
How Long Does It Take Your Spouse To Sponsor You To Canada?
Sponsorship applications generally take about 12 months from start to finish. They, in fact, may take even longer than this at times. 
Final Note: 
We hope you must have found all this information useful. In case you want to know more or are looking for a spousal sponsorship, you can reach experts at C.S. immigration®, Calgary. We are an unrivalled spouse sponsorship consultant Calgary who has helped thousands of people sponsor their spouse successfully. To reach us click at the 'contact us' tab on the top right corner of the page.