If you're a newcomer to Canada and are experiencing it for the first time, there could be certain cultural and lifestyle contrasts you're unfamiliar with. This might make it more difficult for you to be able to survive. However, your go-to Canada immigration services provider, C.S. immigration® brings you top tips on how to survive during the initial days in Canada.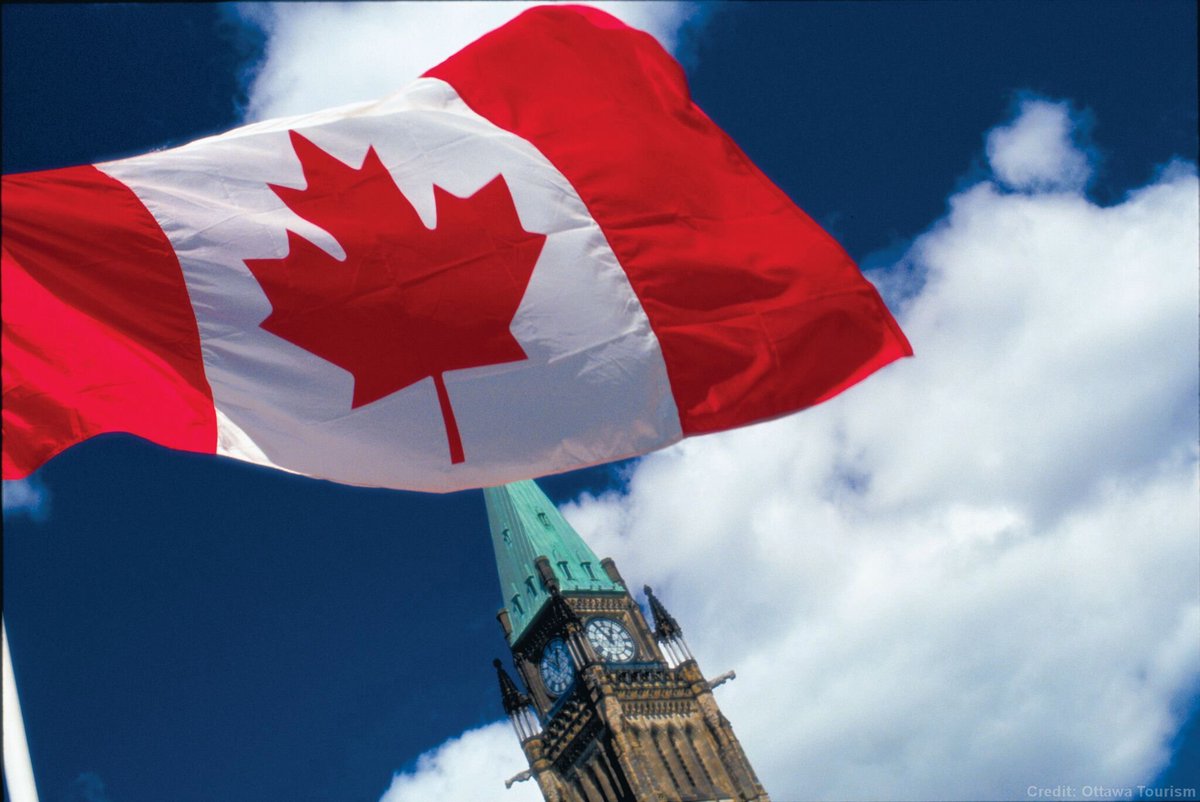 Tip No. 1: Find a place to live close to good transit options:
The first challenge that you may come across once you step on Canadian soil is to find a place to live. It is highly recommended that you find a rental basement that is close to the possible transit options. This is mainly because basements are often cheaper than the entire house or apartment itself. More than that finding one close to the transit options will allow you to move around easily.
Tip No.2: Find a job:
The next big challenge for every newcomer, experiencing Canada for the first time is to ensure the inflow of cash. This would mainly involve the hunt for a job. It may or may not be a well-paying, decent job. Don't forget that your main challenge is to get a job. 
Keep in mind that your initial work should be closer to the bus or railway stations so that you can commute easily. This is because initially you will not be familiar with the places in Canada and can get lost easily.
Make sure that you are aware of all the labor laws and minimum wage rules.
Tip No. 3: Get a job where you can relate to your profession:
Try finding a job that you can relate to your profession. This would help you in your future career growth. For instance, if you are into financial management, having a job in the accounts department or cash management would be quite useful and lucrative for your job profile.
Tip No. 4: Start Volunteering:
The act of volunteering is fundamental to Canadian culture. Children are urged to serve, and high school students are required to complete volunteer requirements. At charities, non-profit organizations, political parties, religious organizations, youth clubs, and many other locations, adults donate their time and talents.
Tip No. 5: Cook At Home More Often:
It would probably be difficult to manage finances if you eat out every day. Contrarily, cooking at home and prepping your meals on your own would help you save a few more cents or dollars. This saving would eventually be very useful to you in the later stages.
Tip no. 6: Take good care of your health: 
You might not be familiar with the weather in Canada. So, it becomes even more important for you to take care of your health. Make sure you familiarize yourself with the health benefits that immigrants on a valid permit may get while being on Canadian soil. 
Tip No. 7: Stay Optimistic:
Maintain an optimistic outlook; just as many people came before you, you also will succeed.
If you too see yourself being in Canada sometime soon in the future, avail Canada immigration services from the most trusted C.S. Immigration.