Factually, the number of students seeking to study in the United States grows each year, as does the number of visa applications. However, with the rising demand of US study visas, the misconceptions about them have also grown significantly, making students more pessimistic about visa approval.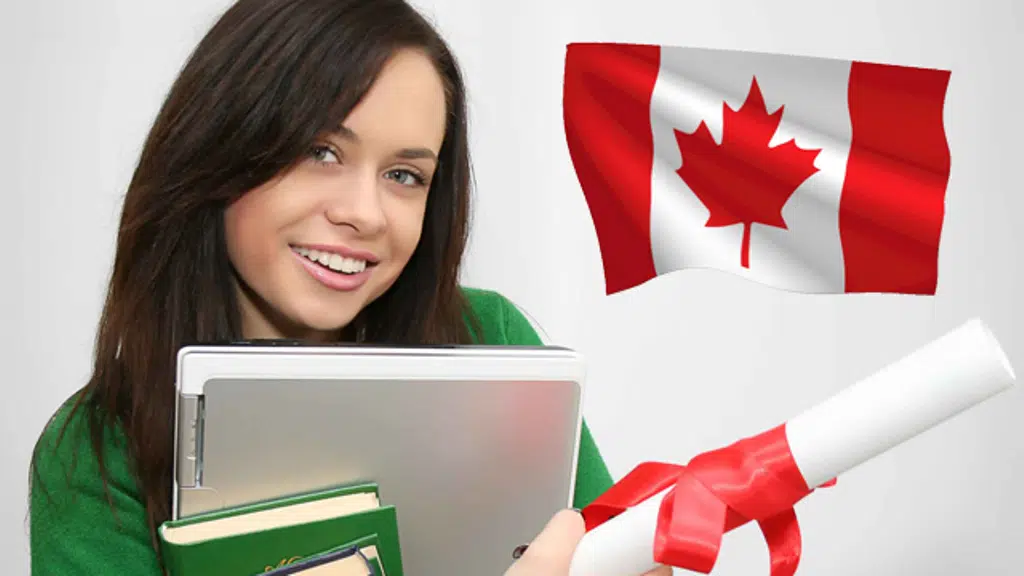 Out of all such misconceptions about Study Visa of US or study visa Calgary, experts at C.S. Immigration® have jotted down the most common myths and have debunked them to present a clearer picture in front of you so that you are able to make an informed decision.
#Myth 1: The United States Limits the Number Of Visas Granted To International Students
Fact:     Visas provided by US embassies and consulates worldwide are not limited to a certain number of students. If you are a qualified student visa candidate who has been accepted to a US university, the State Department will gladly allow you to pursue that opportunity.
#Myth 2: Visas Are Only Granted To Academic Achievers
Fact:         Visas are not reserved for good students, although whether or not the candidate has been admitted to a college or institution in the United States is a consideration. After you are academically admitted to the university or approved to participate in an exchange program, the academic institution will supply you with the necessary SEVIS forms. While applying for a visa, you must submit this form. After a thorough evaluation of your interests and their relation to the needs of society, you're given a green flag.
#Myth 3: Your proficiency in English will decide the fate of the Visa
Fact:     If you want to study in the United States, you don't have to be fluent in English. The consular officer will also assess the candidate's language abilities as well as general competency. Nonetheless, significant English competence is required for J1 exchange visitor visa candidates.
#Myth 4: Visas will only be granted if there is a relative in the United States
Fact: This is not correct. During the visa interview, the consular official may inquire about relatives in the United States, just as he or she may inquire about your family status in your home country.
#Myth 5: You will have to return to your native nation shortly after finishing your degree
Fact:         Applying for Optional Practical Training (OPT) allows students to get practical experience in your profession in the United States for up to a year.
Final Thoughts:
Overall, the procedure of acquiring a visa is quite hard, but it assures that a foreign person can travel till the port of entry. Let highly skilled immigration experts walk you through the entire process of obtaining a study visa in Calgary so that you can enjoy your journey abroad without having to roam around seeking professional help.