For those looking to immigrate to Canada for academics, business, tourism, or other purposes, it is now the most popular destination in the world. It is strongly advised that you work with a professional immigration consultant in Canada, regardless of where you are from or who you are, since without help, you won't be able to compete with the information that is now regulated by Canadian immigration authorities and companies.
To decide whether you are eligible for a visa or not, an immigration specialist will conduct a thorough investigation. They will also advise you of the crucial paperwork needed to submit your application.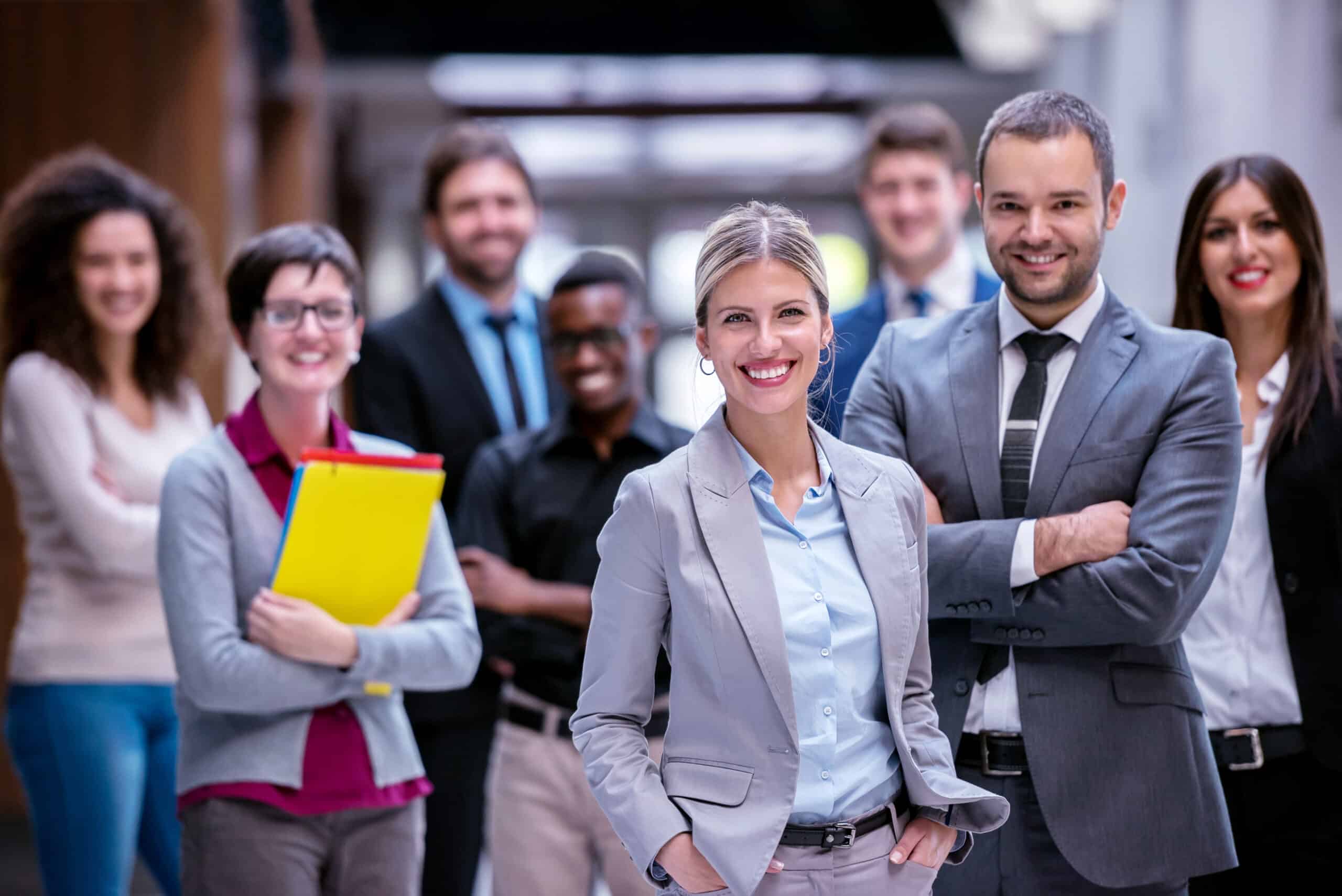 The following are the top 4 advantages of hiring reliable Canadian immigration consultants in Calgary like C.S. Immigration®.
They Are Familiar With All Visas
You will notice that there are several potential categories, including education, business immigration, skilled workers, spousal sponsorships, and many more, if you are seeking to come to Canada. Any form of Visa is familiar to an immigration consultant.
You will receive all the assistance you need throughout the immigration application process. This includes writing your cover letter to write your curriculum vitae, filling out your immigration form to obtaining all the necessary paperwork. An immigration consultant will also prepare you for the interview and fill in any gaps that you may be unaware of existing when organizing your own information.
They Avoid Costly Mistakes
If the immigration authorities has concerns or questions after receiving your application, they will send it back to you for clarification.
Occasionally, candidates might need to complete a brand-new application. Without a doubt, the immigration process may be delayed for months or even years if this expensive mistake is frequently committed. The applicant could even need to pay more money for this. However, if you work with a qualified immigration expert right away, you may avoid all of these.
They Are Familiar With The Ground Rules
Even after your application has been approved, the immigration process is not over. To stay and become a citizen of Canada, you must follow certain rules and processes.
You may ensure that you are not breaching any laws or risking having your visas cancelled by working with an immigration professional in Canada. By pointing out information about the Canadian immigration procedure that you might not be aware of, they will be accessible to appropriately counsel you. The processing timeframes for your Canadian visa or permanent residency might be shortened by working with a professional (PR).
You Can Have Guaranteed Opportunities For Success
You will have higher prospects for overall success in Canada if you work with a professional immigration counselor in Canada as opposed to attempting to apply on your own.
You won't have to worry about making mistakes on your application while working with an immigration consultant since you will have a skilled mentor who will expertly assist you through the procedure.
Not only this, there is a lot more that cannot be described in such details. So, why wait? Come hire one the best Canadian immigration consultants in Calgary, C.S. Immigration® today itself to change your fortune.