Are you thinking about moving to Canada? Probably on a study visa in Canada? Upon their arrival in Canada, newcomers have a lot to do to prepare for their new life. For newcomers, the Canadian government provides many services to help every step of the way. You should do the following five things when you first arrive in Canada.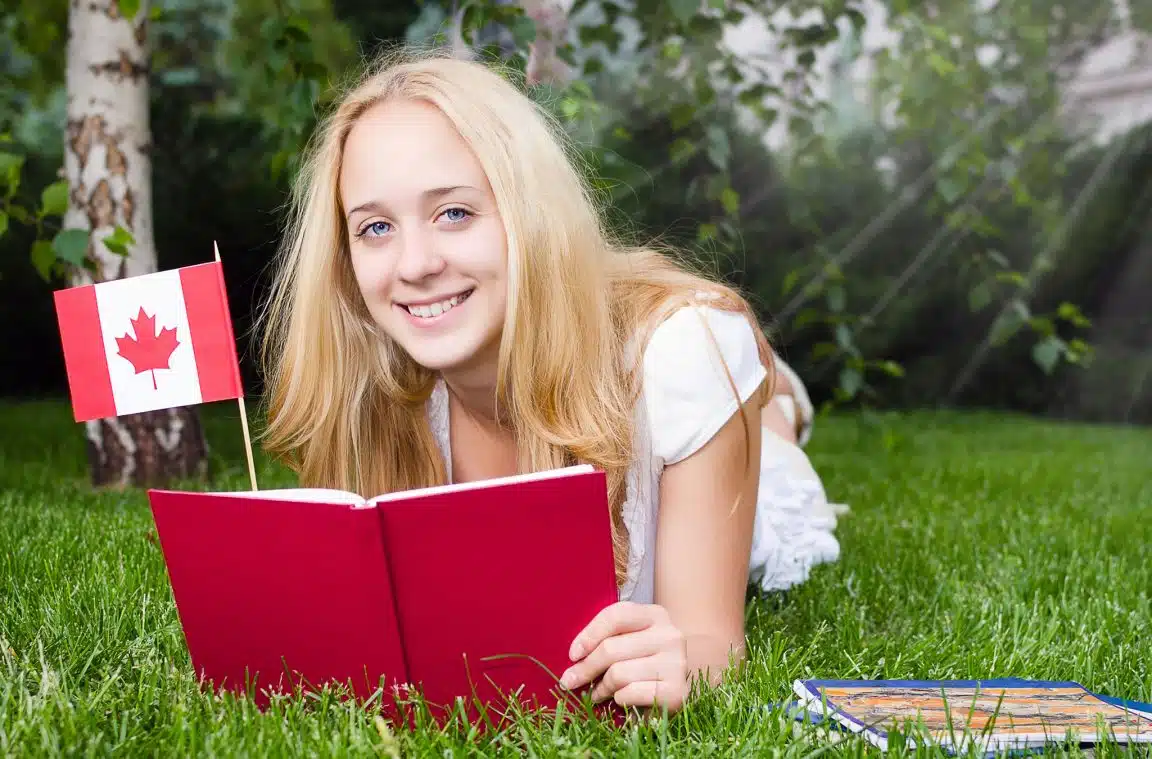 Look for Accommodation
As soon as you arrive in Canada, you will need a place to live. It will save you some hassle if you reserve some temporary housing before you arrive. You can book a room online at most hotels and hostels, making them perfect for short-term stays. After learning more about the area where you plan to live, you may consider a longer-term option.
Get a Medical Insurance
All international students must have basic health insurance while enrolled in classes. You could be charged in addition to your tuition and enrolled in temporary private medical insurance, depending on the type of program you enrol in. If you want more particular information based on your unique circumstances, do an online Medical Insurance Self-Assessment. 
Apply for Social Insurance Number (Sin)
You need a Social Insurance Number (SIN), a nine-digit number, in order to work in Canada. You need it to take part in government programs and receive benefits. You can ask for one in person or by mail at a Service Canada location. You must show an original primary document, such as a permanent resident card or evidence of continued residency, to prove your identity and status.
Get a Canadian Bank Account Opened in Your Name
As soon as you can, you need to open a bank account in Canada. Even if you don't have a job, a permanent residence, money to deposit into the account, a good credit rating, or have filed for bankruptcy, you may create a personal bank account in Canada. Providing proper identification at a bank is all you need to do. Your bank's teller will be able to guide you through the procedure, and many banks offer special services for immigrants to Canada.
Connect with Your Peers and Your Community
Moving might be scary, particularly if you don't know anybody there. Making new friends will not only help you feel more at home, but it will also broaden your network of contacts in the business world and support your job hunt in Canada. Connecting with other immigrants or Canadians through immigrant-serving organizations may be quite advantageous for newcomers. Additionally, you may volunteer your time at local charities, educational institutions, or community centers. There are many ways to become involved; search for events you may go to to meet others who have similar interests to yours.
FINAL THOUGHTS
Do you require assistance completing your immigration application for a study visa in Canada? Discover all of your possibilities by completing our free online evaluation right now!