Canada is an absolutely beautiful and peaceful nation that welcomes immigrants from all around the world. Even though moving to a new nation might be quite exciting, there is a lot to accomplish both before and after you get there. While you need to cooperate with decent Canadian immigration consultants  Canada, think about the following suggestions also in order to ensure the transition goes as smoothly as possible.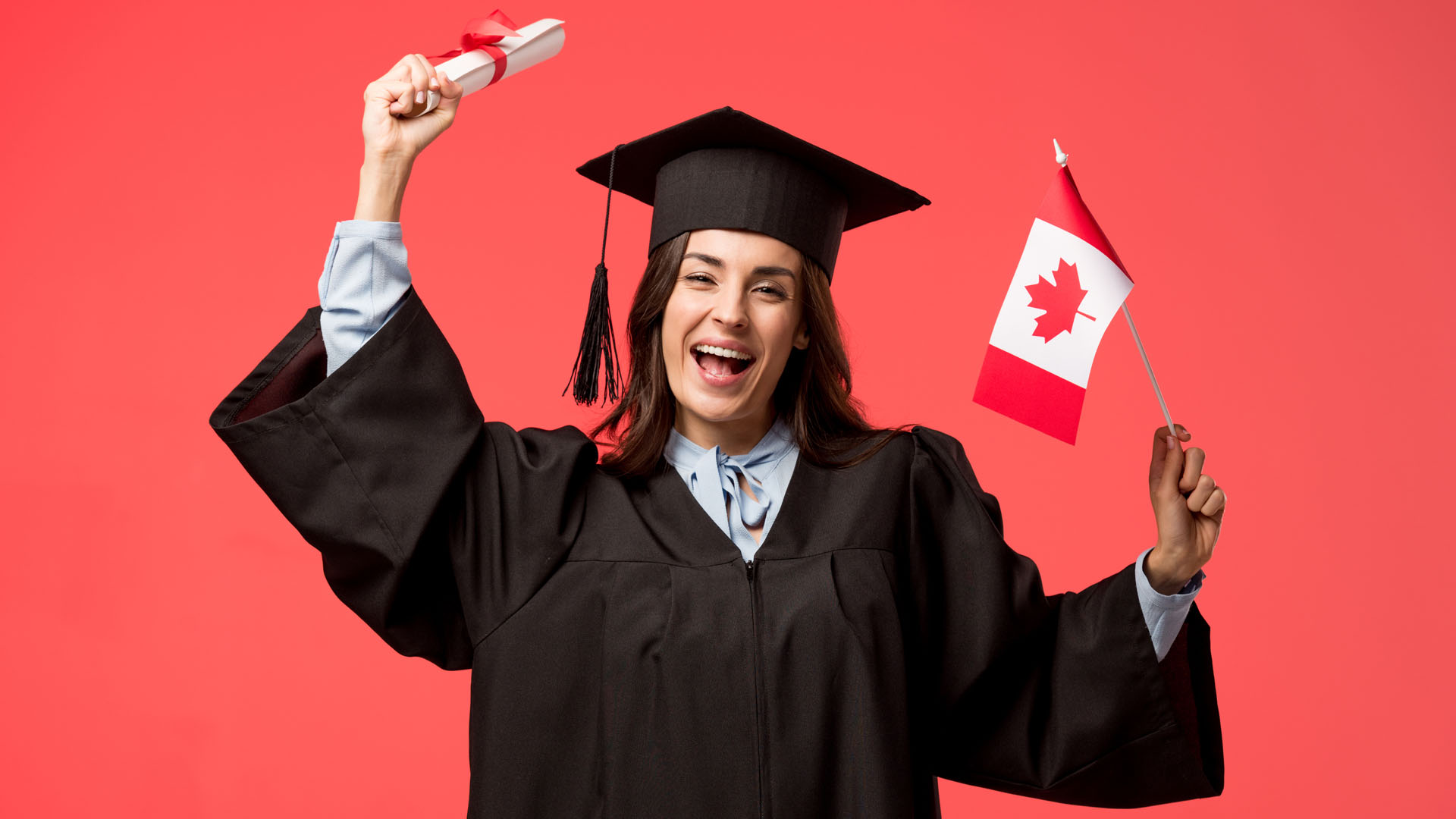 Pack your stuff as per the load allowed
The first thing that comes to mind while relocating is packing your stuff and boarding a plane. While boarding requires you to follow the protocol, you must have a certain amount of luggage which is allowed by the airlines that you choose. Make sure not to forget to stock up on your meds and other super important stuff and disclose the facts before boarding.
Board the plane and embark on your life-changing journey
Once you're done with packing and stuff you need to get yourself ready for a long trip from one part to the other part of the world. and, of course, if it's your first time flying, then try to get past the flying anxiety and enjoy your ride to Canada.
Make picking and dropping arrangements before reaching the airport
A lot of people may not consider the pick n drop service thinking that they would figure out how to commute from the airport to the accommodation that you've arranged. If not done on time, it would create a lot of problems for you when you actually reach a foreign land.
Prepare to work in Canada
You may sign up with the Government of Canada Job Bank to begin your job hunt. The Job Bank offers resources for career planning, job searching, and résumé building. A smart strategy to meet individuals in your sector and get a new job is to look for networking opportunities with people in your area of interest. Create a LinkedIn profile if you haven't already connected with others in your profession.
You may reserve a room in a hotel, hostel, or short-term vacation property before traveling to Canada. When you've had some time to become acquainted with your new neighborhood and you're prepared to rent or purchase a house of your own, you may speak with a real estate agent for help or do your own web search.
Even if it is feasible to create a foreign bank account before traveling to Canada, you will still need to open a chequing account once you get there in order to conduct regular banking. Fortunately, creating a bank account in Canada is simple and straightforward, and banks there are trustworthy and safe. Your  Canadian immigration consultants  Canada can also help you in this regard.
Using public transit, such as the bus, subway, or train, is an option if you relocate to a significant Canadian city or town. However, if you relocate to a more remote place, you could think about getting a car to move around. 
Get involved in the community
Getting engaged in your community will help you meet new people if you don't have any friends or relatives in Canada. For your family's enjoyment, most neighborhoods feature close-by community centers, libraries, and leisure facilities. Another fantastic approach to meeting like-minded individuals is through participating in sports or joining a group. You may also join up for Canada Connect, a program that pairs recent immigrants with longtime residents of the town. To learn more about the neighborhood and make connections with others, you may meet up in person or online.