The immigration ministry of Quebec, a predominantly French-speaking province in eastern Canada, announced that they could issue 24,700 new selection certificates and admit 44,500 new permanent residents next year.
The announcement said the majority of new admissions to Quebec are going to come through the economic immigration programs, which includes the skilled worker program of the province.
The target by the province next week is done to meet the labor needs of Quebec.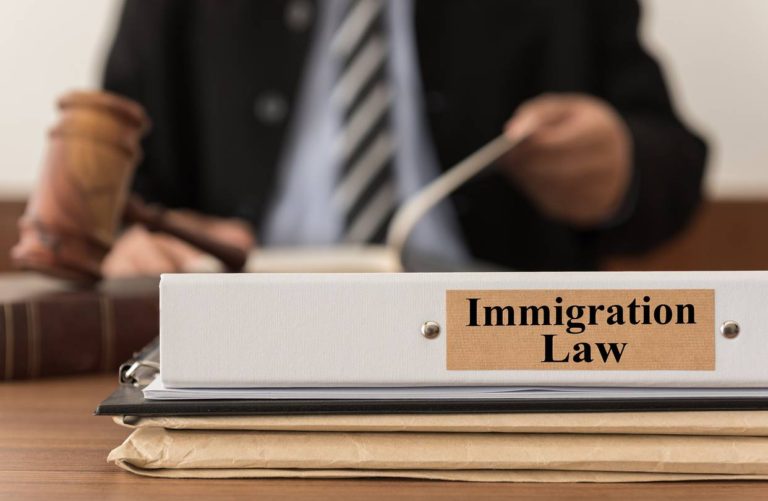 According to CIC (Citizenship and Immigration Canada) News, "The levels, which provide for an increase of 2,700 over its maximum of 41,800 newcomers this year, reflect the governing Coalition Avenir Québec (CAQ)'s promises to progressively increase immigration levels to the province after reducing them by around 20 percent."
The Coalition Avenir Québec reduced to make sure the new comers will have better integration to the majority French-speaking society of Quebec and their market.
According to Simon Jolin-Barrette, the Immigration Minister of Quebec, the immigration level of Quebec can return back to over 50 thousand.
During the announcement, the immigration ministry set out a range of 25,500 and 26,300 for new admissions for their immigration programs.
Here Is the Selection Certificate Target of Quebec for 2020:
| | |
| --- | --- |
| Category | Certificate Target For Next Year |
| Skilled Workers | 12,500-15,000 |
| Business People | 2,100-2,800 |
| Other Economic Categories | 600-800 |
| Refugees From Different Countries | 4,500-5,500 |
| Immigrants | 400-600 |
Canada immigration agency can help you migrate to Canada. Call us now and know how you can move to Canada!
Quebec also set a maximum of 3,600 admissions for their business immigration programs. The programs include the Quebec Self-Employed Worker Program and the Entrepreneur Program in Quebec.
The ministry set out a maximum of 700 admissions for other economic categories.
18,200 are set for new permanent residents that are going to arrive through the refugee programs, family sponsorship programs, and other programs that make immigrants permanent residents.
Quebec has the power to select certain refugees and economic class immigrants into their province, and this is all possible under the provisions of the Canada-Quebec Accord.
Immigrants that are selected under the programs get the Certificate de sélection du Québec, which is also known as CSQ or Quebec Selection Certificate). After receiving the certificate, immigrants can apply for a permanent residence visa.
According to the province, 71 percent of the admissions in the province should be selected by them. The plan of Quebec right now is to issue 20,100 to 24,700 selection certificates for next year.
Last year, their plan had a goal of issuing selection certificates of 20,200 to 24,800.
Apply now and get the help of the best immigration lawyer in Calgary!