The Canadian government promotes immigration to the nation through a variety of immigration schemes for both foreign employees and business owners. One of the special programs to gain permanent residence in Canada through investing is Intra Company Transfer Canada (ICT). 
Additionally, the authorities facilitate the Intra Company Transfer to PR Canada path for foreign skilled workers seeking permanent residency. Many Indian business owners and international professionals employed by Indian multinational corporations like Tata Consultancy Services (TCS) and Wipro Limited are given the opportunity to immigrate to their Canadian subsidiaries. Let's look at how it might be used by someone in India to travel to Canada. To bring to your kind attention, this blog post is presented to you by the most Canadian immigration consultants Canada, C.S. Immigration®, Calgary.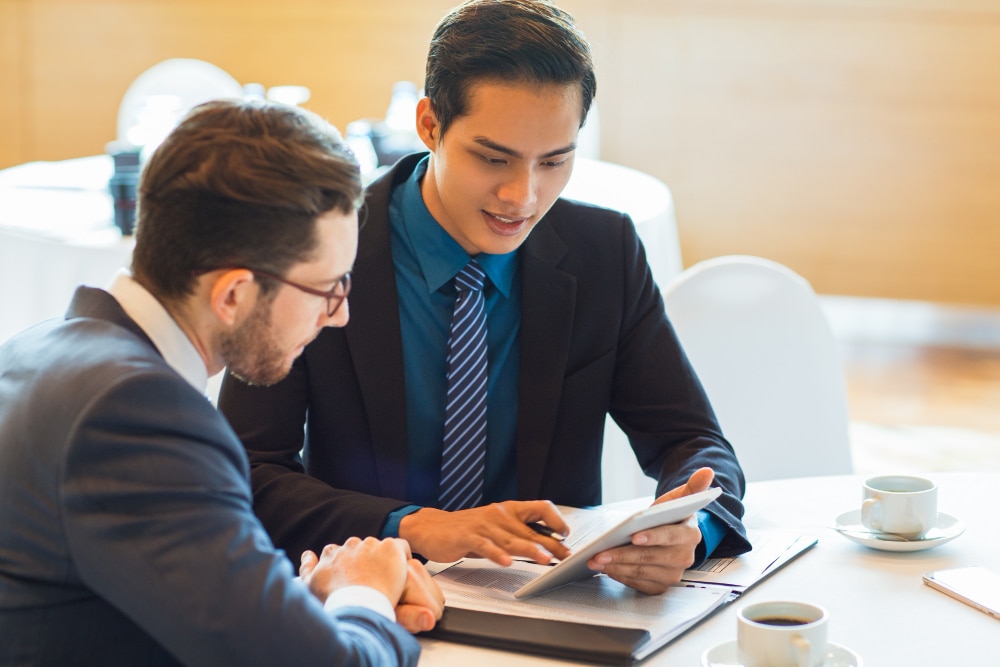 What exactly is the Intra Company Transfer Program?
Program for Intra-Company Transfers under the International Mobility Program, Canada is included. With the help of the innovative ICT initiative, entrepreneurs and international employees can go to Canada and apply for an LMIA-Exempt Work Permit. 
ICT functions differently for business owners and international professionals. It enables company owners to relocate permanently to Canada and develop their activities there from India. Intra Company Transfer also enables international employees of Indian enterprises to relocate to the Canadian division of the same business and fill a temporary position there.
How Do ICTs Work for Business Owners and Self-Employed People?
Entrepreneurs who want to apply for a Canada Intra Company Transfer Visa must first show how their projected venture will improve Canada's economy, society, or culture. Individuals who work for themselves must show they will contribute to Canada in these areas.
A temporary ICT work permit will be given to applicants who qualify under ICT. They can enter Canada with this document and launch their company or begin working as independent contractors.
How Do Foreign Employees Use the Intra Company Transfer Program?
If they are qualified under this scheme, foreign employees from India will be given an ICT work visa. They will be able to temporarily enter Canada with this work permit and work for the Canadian division of their business.
Application Procedure for Intra-Company Transfer from India to Canada
Indian businesspeople and self-employed people who intend to utilize ICT to immigrate to Canada must do the following actions:
Declare your Canadian company to be the parent, subsidiary, or associate of an Indian company.

Obtain an official letter of support from a province or territory in Canada.

To submit the IMM 5802 form, you must have a legitimate job number or permission from the Immigration Program Guidance Branch.

For employer compliance, pay the charge.

Submit the application for a work permit.
Duration of ICT Work Permit
The period of the ICT visa granted to self-employed persons and business owners is not fixed, and first-time applicants often receive a two-year visa. The length of the visa, however, is up to the discretion of the visa officer.
Foreign employees often have ICT work permits that are good for two years. However, ICT work licenses granted to those working for start-ups are only good for a year.
The applicants may renew the ICT work permit when it expires. Senior managers and personnel with specific expertise can extend their work permits for up to seven years, while foreign executives can prolong theirs for up to five years.
Need Help?
To know more about ICT, contact us. We as the most trusted Canadian immigration consultants Canada would not only walk you through the entire process but would also help make your dream come true. So, give your Canadian the wings it needs with C.S. Immigration, Calgary.