A lot of people are asking if they should hire Canada immigration services when applying for student visa, and the thing is that many things are important and some think they are not.  
So, which side are you on? 
If you're still deciding, you came to the right place.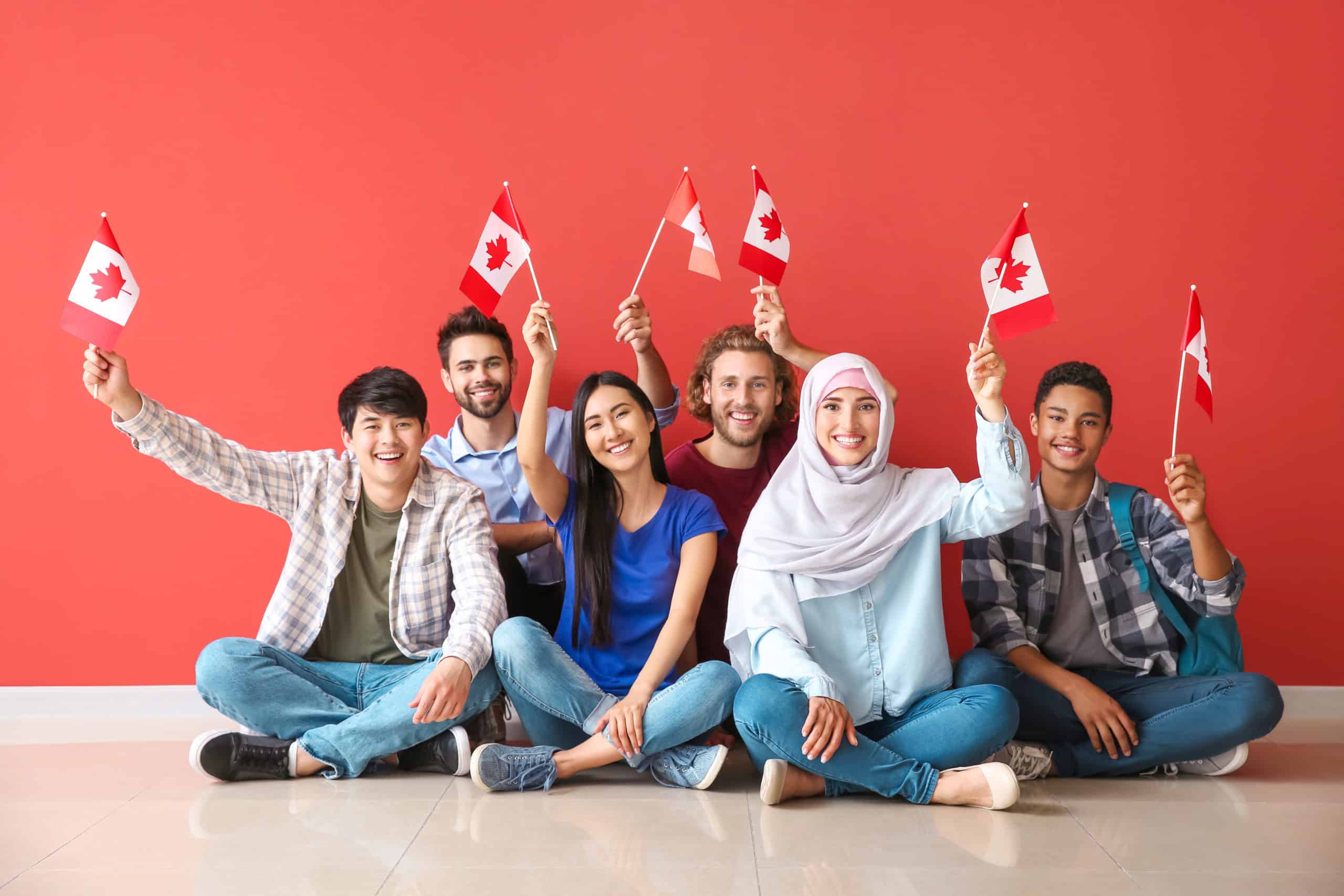 Below, in this blog, we have listed down some of the many reasons on why it would be beneficial for you to hire Canada immigration services. 
Three Reasons Why You Should Hire Immigration Consultants 
Here are the three reasons on why you should hire immigration consultants:
The first reason is that they will be offering amazing guidance to you when it comes to applying for a visa.
From what to do to the things that you need to avoid doing when you're applying for a visa, you will learn every single thing when you hire immigration consultants. 
Remember, without guidance you might end up applying for the wrong stream, which can affect you a lot, so before you make any decision, try to take your time and find an immigration consultant that can help you out. 
Because everything will be done on time and every single document that is required to be submitted will be in the file, it is certain that you will be getting a faster processing time when compared to files that are incomplete.
Remember, embassies love it when they find a file that's complete, so with immigration consultants they make sure that your file is complete and it has all the requirements that would help you get a visa. 
Increased Chance Of Approval 
Like what we said above, because you will have everything in your file, the chances are pretty high that you will be getting an increased chance of approval. 
Try to keep in mind, a visa rejection can affect your next chances in a huge way, so having proper guidance, a complete file and hiring someone that's actually capable of increasing your chances of getting a visa will help you out a lot in making the entire process seamless.
So before you hire anyone, try to know the visa approval rate their agency has. It can help you out a lot in knowing what your chances are of getting a visa. 
Do you think we missed out on any reason on why it's important to hire immigration consultants when applying for a student visa? Let us know what we missed out by leaving a comment in the comments section below!