Canada announced that they are going to bring in over 1 million new immigrants to their country in the next 3 years. Canada is one of the best countries in the world that offers a new life and start for students and skilled professionals. It is also one of the safest and the most diverse countries in the world. To help you choose the best way that can help you migrate to Canada, we bring you 4 of the best ways.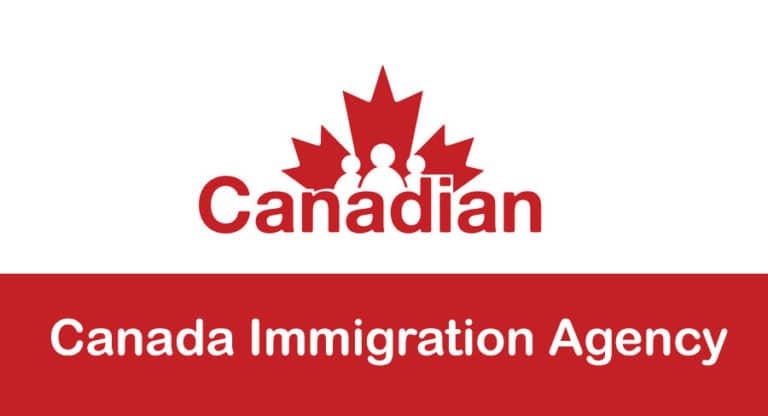 4 Best Ways to immigrate to Canada
1. International Student
Canada is one of the best countries in the world that offers higher education at low fees. This is because Canada has an amazing government that prioritizes offering quality education to everyone. Canada has an amazing International Student Program that brings in over 100k students every year. International Students can come to Canada through a number of programs.
For more information, call CS Immigration! We are the best Canadian embassy in Calgary services provider in Calgary and vicinity.
2. Express Entry
Express Entry is a system of an immigration programs that allows skilled professionals migrate to Canada as PRs (Permanent Residents). In the Express Entry Program, a system ranks candidates by using their personal information such as language speaking abilities, education, age, work experience, and many more. One great thing about an express entry is that it allows skilled professionals bring their family members with them.
3. Atlantic Immigration Pilot Program
The AIP (Atlantic Immigration Pilot Program) started in 2017 and was launched to bring in more workers to the Atlantic Region of Canada. The program brings in skilled professionals in the Atlantic Region from different countries. Before you become eligible for the Atlantic Immigration Pilot Program, you need to have a job offer from an employer.
If you're having problems in choosing the best program, you can call us so we can help you choose the best program.
4. Provincial Nominee Programs
Canada's 13 provinces and territories (except Quebec) have their own immigration program. The PNP, which is also called as the Provincial Nominee Program, allows individuals to migrate to Canada after getting nominated for certain economic needs. Candidates come to Canada as Permanent Residents and are also allowed to bring their families with them.
There are over 80 Provincial Nominee Programs in Canada, and each one of them has its own unique criteria. To know more about PNP, call Canada immigration agency!