You should be aware of the fact that Spouse Visa allows you to bring your common-law partner and children to Canada. According to Canadian immigration rules, a person with Canadian citizenship or a Canadian permanent residence can seek for spousal sponsorship and re-join the family. The applications for spousal sponsorship are not simple. 
The Canadian government has several qualifying criteria, and you must provide documentation along the procedure. This article will provide useful information regarding the Spousal Sponsorship Program so that you are prepared to apply and would walk you through the entire process of getting one.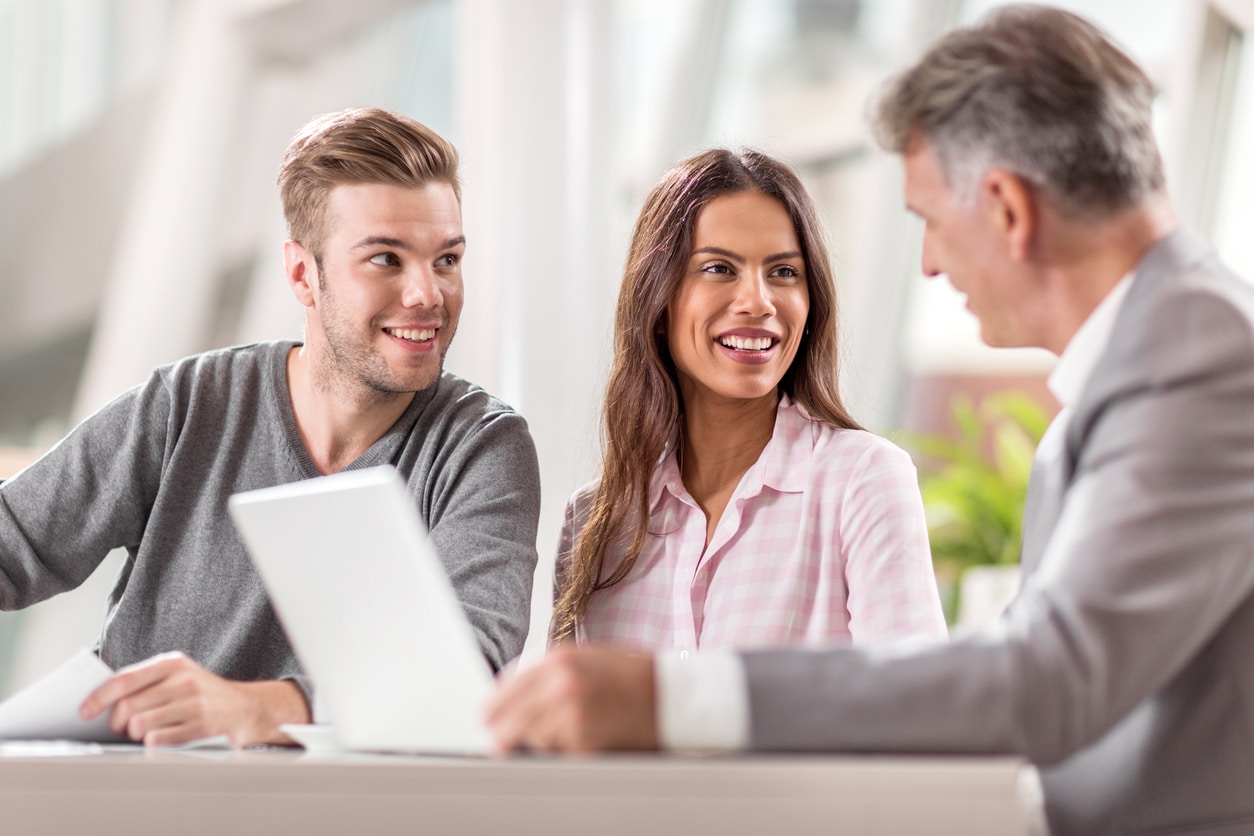 Getting a spouse visa issued would require you to follow the below mentioned steps:
Making A Sponsorship Application
The sponsor, together with the person they are sponsoring, must download and complete the application form available in pdf format from the Canadian embassy and digitally sign them (principal applicant). The individual they sponsor (the main applicant) must electronically submit and sign their online application.
Submission Of The Application
Users must login in or make an account on the Permanent Residence online application site, fill out digital forms online, and submit them with digital document pictures. 
Making Payment 
 The spousal sponsorship expenses will often comprise processing fees for you, the persons you're sponsoring, and their dependents, the right of permanent residence charge, and the biometrics fee.
Furnishing The Required Documents
The Canadian government will request that the individual you are sponsoring undergo medical tests, police certifications, and attend a biometric collecting service point. You typically have 30 days to visit one of the biometric collecting service stations.
Submitting Your Online Application
Check that you answered all of the questions and that you have an electronically signed online application. Upload all supporting papers, such as birth certificates, marriage certificates, and embassy paperwork, as well as your processing fee receipt.
Bottom Line:
A lot of people think that just marrying a Canadian would grant the spouse permanent residency in Canada. You must apply for spousal sponsorship once you are married or in a common-law partnership via a reliable and skilled spouse sponsorship consultant Calgary like C.S. Immigration®. Only once the spousal sponsorship application is granted will the wedded spouse become a Canadian permanent residence.