As per the new notification of CIC as of November 15th, 2022, international students with a valid study visa in Canada can now work an unlimited amount of hours throughout school semesters until the end of 2023, as of November 15th, 2022. This is probably the biggest privilege international students are going to get this year.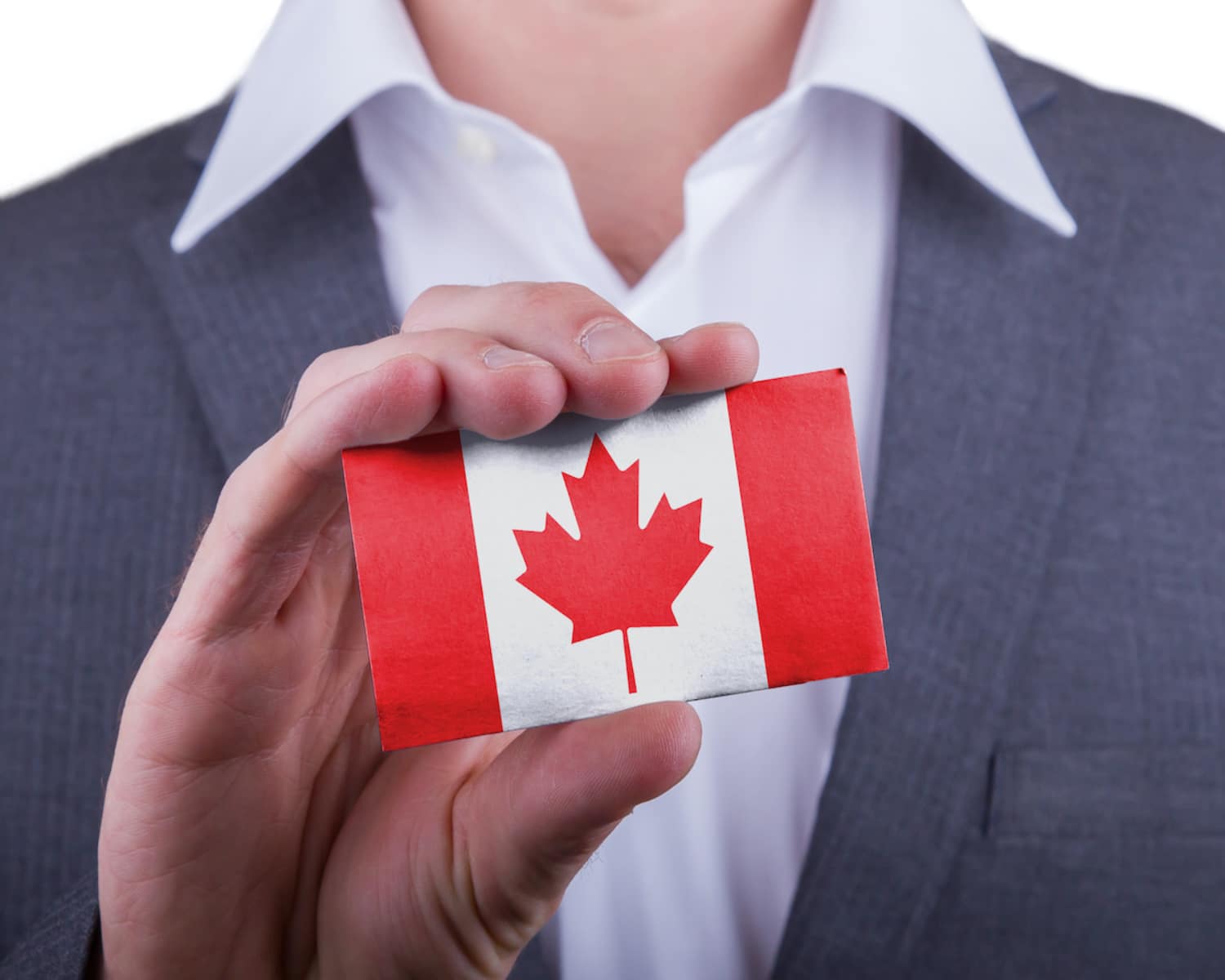 However, there is always a confusion as to what job is going to be lucrative for them during their academic years. Well, to sort this thing, the top-notch Canada immigration services provider, C.S. immigration®, we analyzed legitimate & reputable sources (IDP, CTV, and Apply Board) on top jobs available to international students in Canada. Below you will find a list of some of the best jobs to earn and support.
#1 Tutor
Tutoring may prove to be an excellent method for students to make money while studying. Students who tutor can choose their own pricing, obligations, and working hours. This allows students to immerse themselves in a subject of study with a special concentration on teaching while avoiding administrative jobs.
#2 Teaching Assistant
Since many TA positions are allocated for students, this is one of the easiest roles to obtain. TA positions are beneficial because they allow students to immerse themselves in their subject of study while also gaining teaching experience, which is especially important for those considering a career in academia. This can also be a wonderful opportunity to work directly with a specific professor or faculty member while earning and supporting oneself. TA positions are handy since they are often found on university/college campuses, saving students time and money on commuting.
#3 Cab Driver
Ride-sharing apps like Uber and Lyft are extremely popular among student hubs (Toronto, Vancouver, Montreal, etc.). Students must be at least 21 years old, have a valid driver's license, a reliable automobile, and a smartphone to be eligible. The employment is unusual in that students have total control over their work hours, allowing them to work as much or as little as their schedule allows.
Profits might vary substantially based on the length and distance of rides driven, as well as the number of rides completed in a week.
#4 Be a Freelancer
Becoming a freelancer, a broad career category that spans a wide range of industries, may provide students with a plethora of opportunities—with the flexibility of work hours and the liberty to set work rates. Freelancing is also an excellent way to develop one's name and work in a field of interest. While this job might be difficult at first while students establish themselves and attract more clients, freelancing employment offers a variety of professional opportunities for individuals who are determined enough to follow this road throughout their education.
Bottom Line:
As foreign students, three main elements should be kept in mind: income, working circumstances, and immigration considerations. 
Planning to immigrate but don't know anything about the process? Get complete Canada immigration services & expert guidance from immigration experts at C.S. Immigration, Calgary. Their team has an impeccable professional record and unmatched experience too that will increase your chances of getting a visa approved by the embassy.