The IRCC changes the deadline for accessing the online citizenship application.
According to Immigration, Refugees and Citizenship Canada, couples and families with several adults will soon be able to submit their citizenship applications online (IRCC).
Only adult single candidates may submit their citizenship applications online at this time. Adults could be allowed to submit a joint application in the fall of 2022, the IRCC informed CIC News in an email. Families and children will then have access to the online portal.

An IRCC representative stated that the agency is aiming to implement the expanded e-Application by the fall of 2022. Adults (i.e., those who are 18 or older) would then be able to apply online as a family or a group.
"Planning has begun for future e-Application extension to minors under 18 years of age, as well as adults and minors applying together as a family or a group," the statement reads.
 Schedule a Free consultation regarding Canada Immigration Services.
Following the launch of the e-application, the IRCC indicated it will start creating "added capabilities for representatives." Currently, representatives may only assist with the preparation of online applications; they are unable to submit on the client's behalf. Prior to and following the online application submission, they may speak with IRCC on the applicant's behalf.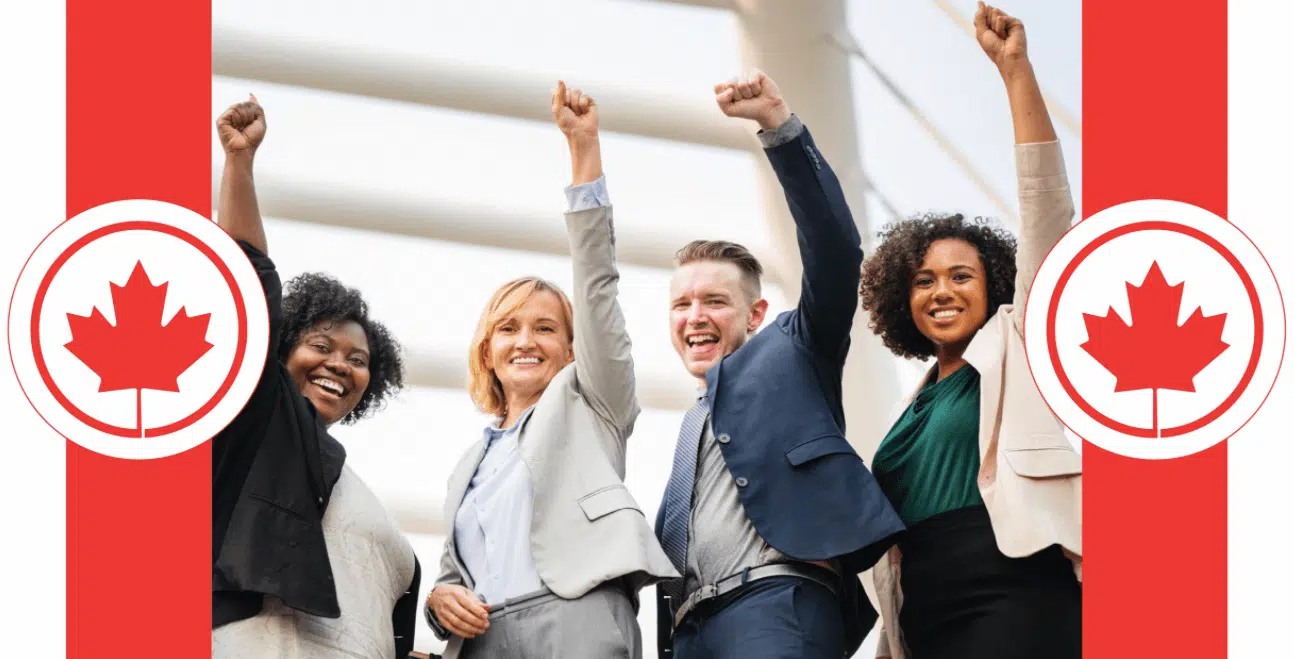 "In November 2021, IRCC made system updates that allowed customers to submit the IMM 5476 – Employ of Representatives form, allowing them to use the services of a representative in preparing their applications. The screening questions were also revised to enable clients who work with agents to submit their applications electronically, according to IRCC.
"The Department will start developing additional capabilities for representatives when the e-extension Application to minors and organizations is put into place."
Online citizenship applications will be made available to families and minors later in the year, and to representatives in 2022, according to IRCC claims made in August 2021.
In November 2021, the IRCC made a website gateway available to anybody seeking evidence of citizenship.
To know more, schedule a free consultation regarding Canada Immigration Services.
Summary:
To wrap it up, the post clearly describes that Canada Immigration Services would be much more in demand in foreseeable future as per the announcements made by IRCC. Soon, there will be more PR applicants by choice as now more entries would be opened.