If you are planning to move to Canada or are already here, you have probably heard about Express Entry, and if you have, you may ask yourself, what is it and why is it so famous? 
As immigration consultants, it is our job to help you out in answering your questions that are related to our field, so if those questions arise in your mind, you came to the right place.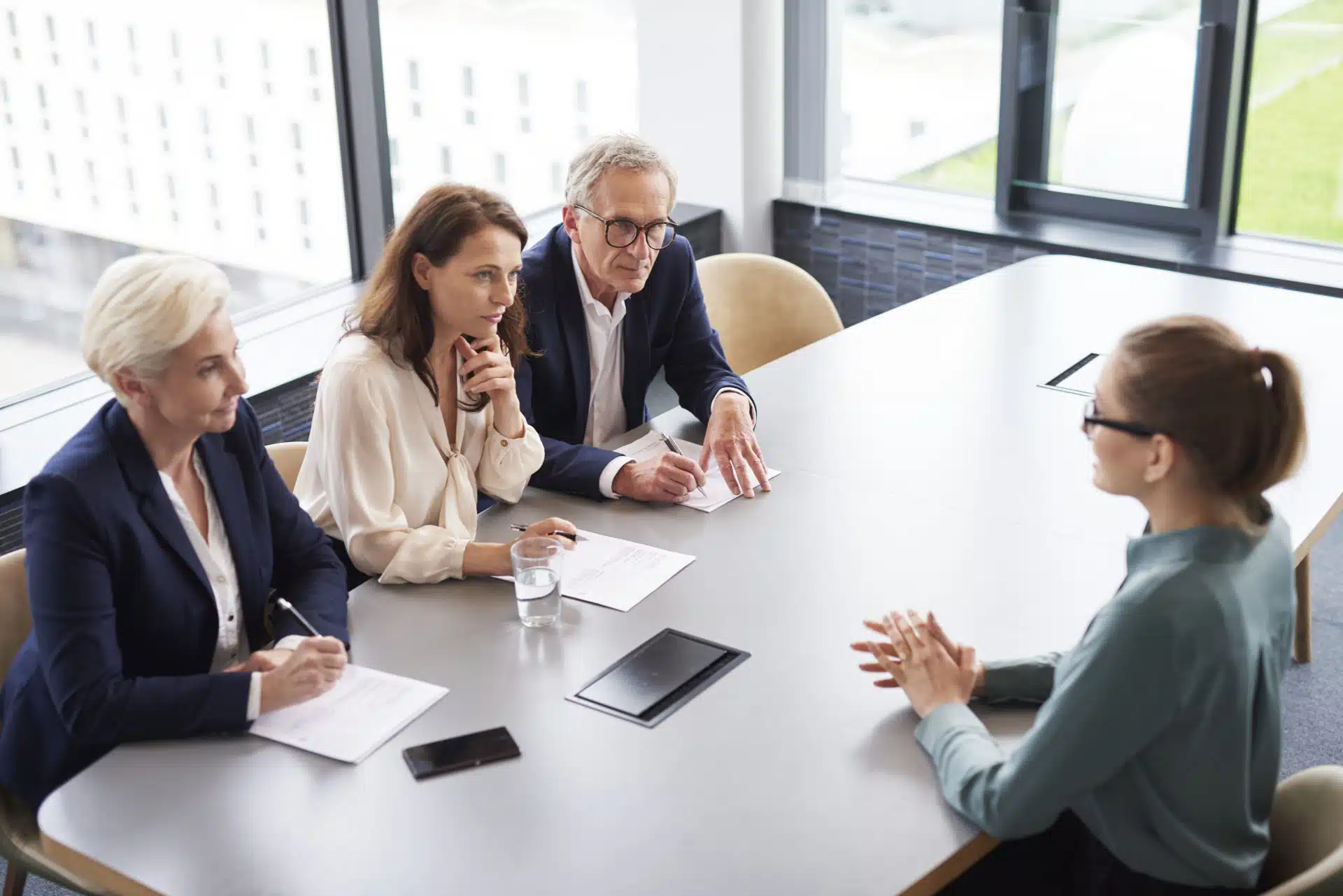 In this article, we are going to help you understand what express entry in Canada is all about. 
What Is Express Entry? 
So basically, Express Entry Canada is an online immigration application management system that was introduced by the Canadian government in 2015. 
This online immigration application system streamlines the process of applying for permanent residency in Canada for skilled workers, allowing them to enter the country and contribute to its economy. Through Express Entry, individuals who meet the eligibility requirements can submit an expression of interest in immigrating to Canada, where they are ranked based on a Comprehensive Ranking System (CRS). The highest-scoring candidates are then invited to submit a complete application for permanent residency, which is processed within a few months. 
Express Entry has revolutionized the immigration process in Canada, offering a faster and more efficient way for skilled workers to settle in the country and start a new life. 
Please do note that a draw for Express Entry is carried out every once in a while and if you're planning to know how they go, follow our blog section. 
Express Entry Requirements
If you are planning to apply for Express Entry, there are multiple eligibility criteria that you need to meet. The following requirements must be met:
Eligibility for one of the federal economic immigration programs (such as Federal Skilled Worker, Federal Skilled Trades, Canadian Experience Class)

A minimum score of 67 points on the Comprehensive Ranking System (CRS)

Proof of language proficiency in English or French (IELTS, CELPIP, or TEF)

Proof of work experience

Educational credential assessment (ECA) if obtained outside of Canada

Proof of sufficient funds to support themselves and any dependents in Canada

A valid job offer or a nomination from a Canadian province or territory.
In addition to the above requirements, there are other factors that may influence your eligibility for express entry visa services Canada, such as age, education, work experience, and adaptability. You may also be required to undergo a medical examination and provide a police clearance certificate to demonstrate that you do not have a criminal record.
It is also important to note that Express Entry is a competitive system, and meeting the minimum requirements does not guarantee that you will be invited to apply for permanent residency. The government of Canada regularly assesses the pool of candidates and issues invitations to the highest-scoring individuals based on the Comprehensive Ranking System (CRS).
This is why it is recommended to consult with a registered immigration consultant or a lawyer that offers express entry visa services Canada for specific information regarding your eligibility and the application process.
Can You Hire Someone To Increase Your Points? 
No, it is not possible to hire someone to increase your points in the Express Entry system. Please do keep in mind that the Comprehensive Ranking System (CRS) is based on objective criteria, which include factors such as age, education, work experience, language proficiency, and many other things that are assessed through supporting documents, which are verified by the Canadian government.
You have to keep in mind that any attempt to provide false information or falsified documents will result in disqualification from the Express Entry system and may also result in future inadmissibility to Canada. In short, you might be banned from applying for a visa in the near future.
This is why it is important to accurately and truthfully represent your qualifications and experience in your Express Entry profile and supporting documents. If you need assistance with preparing your application, you may choose to seek the services of a registered immigration consultant or a lawyer that resides in Canada or is in your city. 
If you're planning to migrate to Canada through Express Entry, please contact us at the number that we have listed below!