Are you attempting to find your way through the Canadian immigration system's maze? Do you feel irritated? You are not alone yourself.
With the assistance of an immigration professional, immigration application success rates are much higher. For more than 15 years, C.S. Immigration Consultants have assisted thousands of people with their immigration processes. For your immigration procedure application, a family immigration consultant Calgary is essential.
The following are some of the services you can receive help with:
Canada Express Entry

Work Permit

LMIA (Labour Market Impact Assessment)

Permanent Residence

Spousal Sponsorship

PNP (Provincial Nominee Program)

Super Visa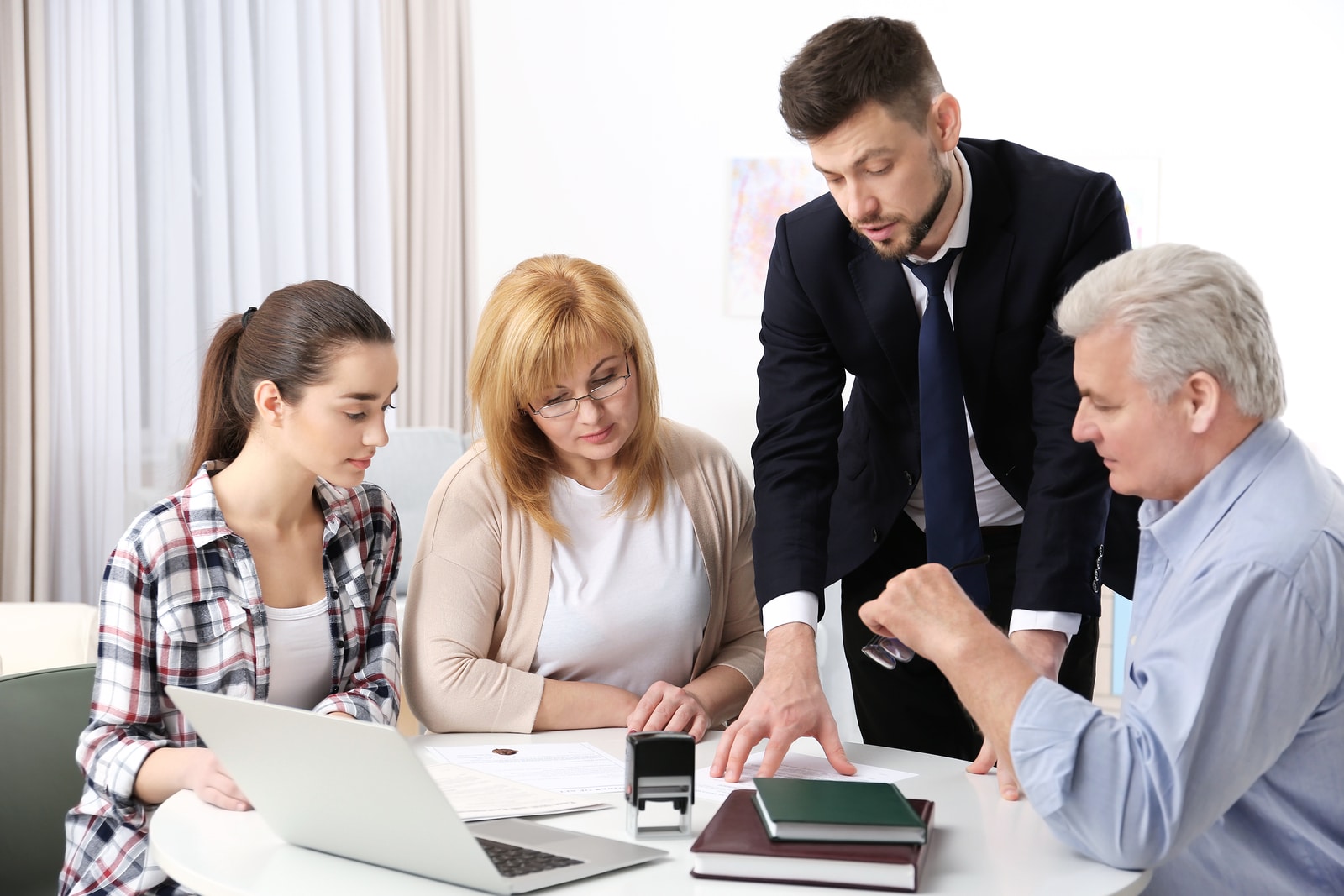 CANADA EXPRESS ENTRY
For skilled immigrants who wish to enter Canada and immediately contribute to the economy, express entry is a procedure. Misfiled documentation is the most frequent cause of rejection by this Immigration Service.
You can ensure that you are eligible, that your documentation is in order, and that it is submitted correctly by working with an expert licensed immigration consultant. A rejected application might take a lot of effort and cost money.
PERMIT TO WORK
Almost all jobs in Canada require a work permit in order to be performed. Open work permits and work permits tailored to certain businesses are the two primary categories of work permits. Immigration service providers can assist you with submitting your application in person or online. If your information is inaccurate or none of the conditions are completed, the procedure must start anew.
LMIA (LABOUR MARKET IMPACT ASSESSMENT)
Before recruiting an employee from outside Canada, Canadian firms must get a labour market impact assessment, which is a crucial document. It is proof that a foreign worker is required to fill a position when a Canadian employee or permanent resident is not available.
For years, Calgary businesses have used immigration advisors to ensure the success of their LMIA petitions. Making ensuring your application gets accepted the first time is difficult. A knowledgeable consultant greatly improves the process.
PERMANENT RESIDENCE
Many immigrants to Canada want to get permanent residence. Immigration Canada has granted a person the right to live and work in Canada as a permanent resident. For many families attempting to establish a life in Canada, it is an essential step.
Great attention should be used throughout the application process when it comes to something as significant as where you live, work, and have family. Immigration experts' key service is completing applications for permanent residency successfully. For this application, you'll need professional supervision and advice.
 

SPOUSAL SPONSORSHIP
Application for spousal sponsorship is a crucial step in the immigration process for permanent residents or citizens of Canada. Bringing family members or spouses to Canada to live, work, or study is rather frequent.
Speak to a professional to find out whether you or your family members are eligible for Spousal Sponsorship in Calgary! It is preferable to complete the application correctly the first time and prevent expensive delays, just as with all other services.
PNP (PROVINCIAL NOMINEE PROGRAM) 
A unique immigration scheme designed specifically for each Canadian province draws immigrants with a particular set of skills. There are two streams to this application process: a paper-based in-person stream and an online express entry stream. PNP is a very successful option to enter Canada provided you meet the necessary requirements.
You can be guided through the specifics of Alberta's application procedure by an immigration counselor, who can also speed up the procedure. The timely and proper filing of immigration documentation is essential for the PNP application procedure to be successful.
SUPER VISA
Your parents or grandparents are permitted to stay in Canada for up to two years under the Canada Super Visa Program. This multiple entrance visa allows for multiple entries for up to ten years. Each year, a large number of Canadians use this service. The procedure is much more difficult during the COVID-19 pandemic and may call for additional precautions.
An immigration expert in Calgary can assist you through the unique criteria and application guidelines.