So you got your visa and you just bought a ticket to Canada, but you're wondering about how difficult it's going to be in adjusting into the culture of Canada. As you prepare to travel, it is important for you to know some things. This will allow you to blend into the culture and the way of how Canadians live.
This blog is going to help you blend into the life of the Canadian people and other immigrants who have been living in Canada for a year or more.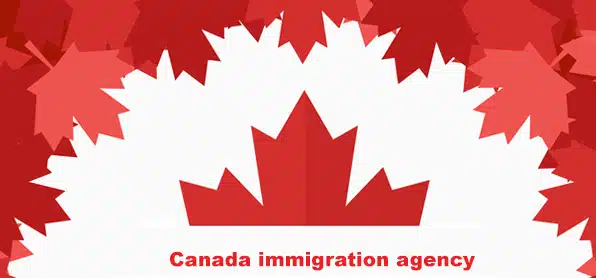 Here Are 5 Things You Should Know About Canada Before You Move In
1. Diversity
There are over 1 million immigrants living in Canada right now, and the numbers are expected to increase in the upcoming years. This is because Canada wants to bring in more skilled immigrants into their country so they could boost its economy.
When it comes to the Parliament, over 40 Members of the Canadian Parliament were born in a different country. Harjit Singh Sajjan is the current Minister of National Defense and a Member of Parliament representing the riding of Vancouver South. He is the first Sikh Minister of Defense of Canada. This shows how diverse Canada is.
Canada is a pretty diverse country, so you shouldn't be worried about having a hard time in finding friends. Just make sure you know how to approach people kindly.
2. Weather
If you're coming from a tropical country, make sure you bring a lot of heavy coats and jackets with you when you move. Canada is one of the coldest countries in the world, and temperatures in Alberta, Calgary, and other states are known to reach over -30 degrees Celsius.
The temperature of Canada can get pretty wild sometimes, so you should be prepared with heavy hoodies, warmers, and coats.
Looking to move to Canada? Hire the best Canada immigration agency and get your visa approved!
3. Cost Of Living
You should keep in mind that moving into the center of the city is going to be pretty expensive. The cost of your rent, food, transport, and other things are going to be affected. So make sure you research in advance.
Knowing the cost of living in Canada will remove the shock factor of its welcoming. Many people are shocked when they get to know that one bedroom apartments in Canada could cost up to $1500 CAD and even more, depending on where the location is.
4. No Smoking In Public Places
If you're a smoker, you should know that smoking in public places in Canada is prohibited by the Canadian Law. You are not allowed to smoke on school campuses, businesses, private employment buildings, and many more.
There are designated smoking areas in public places, and before you smoke, make sure you ask an official or the staff that works in the area.
5. Freedom
Before you move to Canada, make sure you know what you're allowed to do and what the limits are. Most of the time, people abuse their rights and don't follow the law because they think Canada allows them to do anything they want to.
The Canadian Charter of Rights and Freedoms forms the first part of the Constitution Act of 1982.
Here are some protections the Canadian Charter of Rights and Freedoms guarantees:
1. Equal Rights
2. Language Rights
3. Right To Life
4. Right To Liberty
5. Right To Security
6. Freedom of Religion
7. Freedom of Thought
8. Freedom of Expression
9.The freedom to live and leave Canada
Looking for the best Canada immigration services in Canada? CS Immigration is one of the best in Canada. Contact us now and we will help you achieve your dream!