Do you aspire to pursue your academic goals in Canada and are a passionate student? Well, every student, even individual has right to pursue his own dreams, but misinformation can damage your dreams. The deluge of offline and internet information frequently leaves you confused and full of uncertainties. In this blog post, let's take a look at 4 common misconceptions that people, unfortunately believe in. They all will be debunked by our experts in study visa in Canada.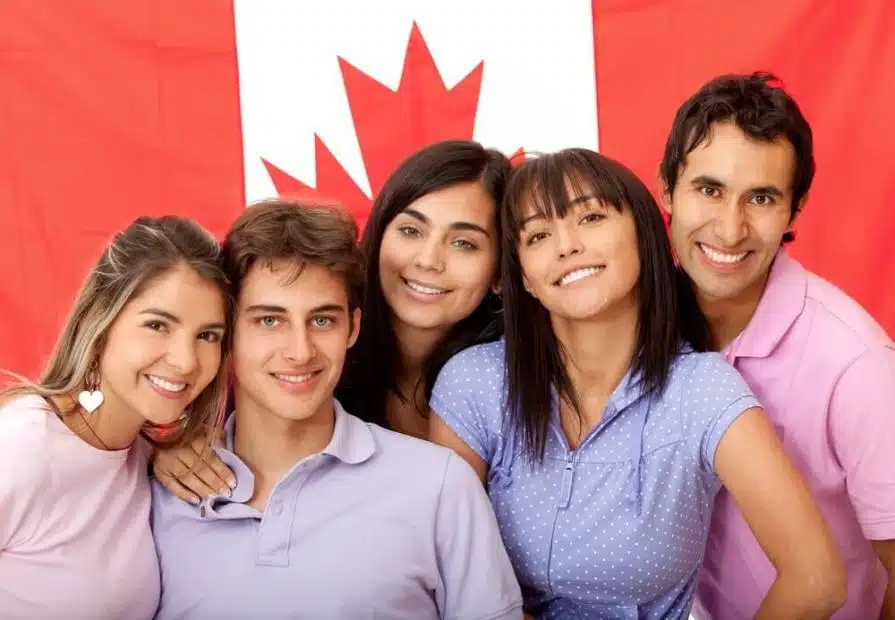 The Only Canadian Universities Are In Toronto And Vancouver!
Do you know that Montreal, Ottawa, and Quebec have also been named by QS rankings as among the top 100 Best Student Cities in the world for 2018? Toronto and Vancouver are undoubtedly two of the top destinations for international students. Toronto was ranked No. 13, while Montreal rose to No. 4 in the rankings.
Calgary, Halifax, Manitoba, Victoria, and Windsor are further Canadian cities that are worthwhile seeing. They share the same characteristics that are very attractive to students, such as high-caliber educational institutions or programs in the city, a secure neighborhood, nightlife, multiculturalism, acceptance of international students, and employment or co-op opportunities.
Obtaining A Study Permit Is Really Difficult (Student Visa)!
Undoubtedly, students from all over the world come to C.S. Immigration, Calgary, for years-long assistance in obtaining their visas so they can study in Canada. Not just the visa application form, but the entire application procedure is guided and assisted by us for students. Our success rate in obtaining visas is far above 90%. To learn more about how we can assist you, get in touch with C.S. immigration, Calgary.
Some Canadian universities are much superior to others!
When compared to other educational systems throughout the world, higher education in Canada is in some ways distinctive. Since almost all Canadian universities are publicly supported, they must adhere to strict quality standards.
The bottom line is that regardless of the Canadian university you choose to attend, you are guaranteed a top-notch educational experience, even though some programs may seem more relevant to some students in terms of interests or preferred careers.
Finding work while I'm in college to cover my costs is difficult!
Good news for foreign students attending Canadian colleges and institutions! You may be able to work on or even off campus while enrolled in a course of study in Canada with the help of your study visa in Canada.
While this can reduce costs, it is not feasible for any student to expect to find employment that will pay for all of their living expenses or tuition. International students can often work up to 20 hours per week while enrolled in classes and full-time during breaks in the academic year. This is an excellent chance for anyone searching for some extra money and/or experience working abroad. Just keep in mind to be reasonable while planning your spending.