Virtual weddings have not been accepted for family class sponsorship in Canada since 2015. According to Immigration, Refugees and Citizenship Canada (IRCC), "we will not recognize the marriage if one or both partners are not physically present at the ceremony." Both partners must attend the wedding ceremony in person in order to be deemed physically present.
You may only be exempt from this rule if you are in the Canadian Armed Forces. Your marriage may be recognized if:
You could not be physically present for your marriage due to travel restrictions related to your service;

The marriage took place outside of Canada and;

It was registered in a country where marriage by proxy is legal.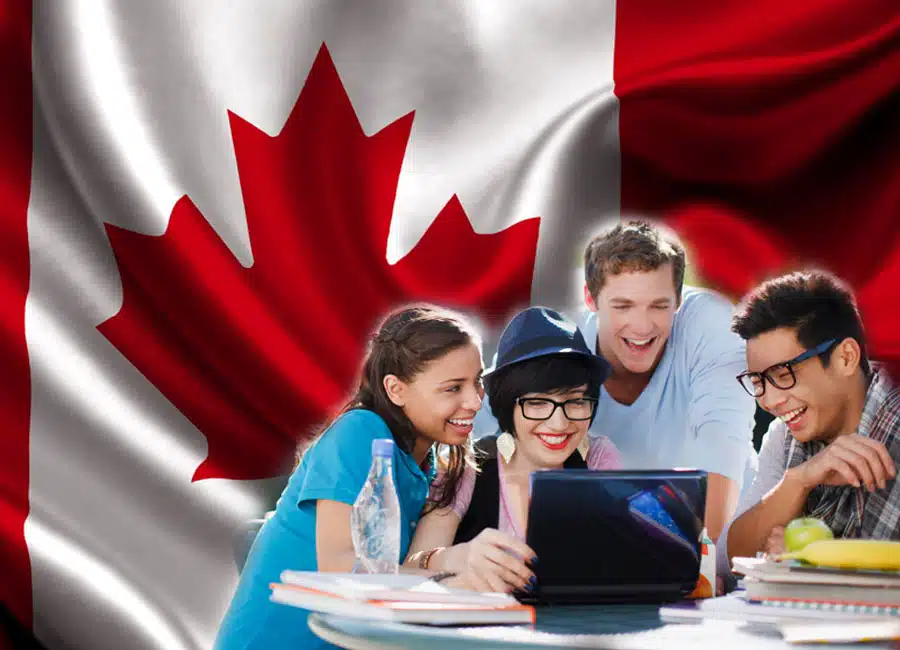 A proxy marriage is one in which one or both individuals are legally wed but are not physically present because they are being represented by a third party. In deciding not to recognize weddings by proxy, the Canadian government gave priority to the vulnerability of women in the context of immigration and forced marriage.
To get the best advice on a spouse visa or open work permit do approach top-rated Canadian Immigration consultants in Canada, C.S. Immigration.
Bringing your spouse to CanadaEven if you were married online, you are not totally out of luck. Instead, if you complete all the requirements and have lived together for at least a year straight, you can sponsor your spouse under a common-law relationship.
Additionally, humanitarian and compassionate (H&C) factors may be used to get around the restriction if you have a legitimate connection despite not meeting the criteria for a common-law spouse and can demonstrate that you have legally wed. H&C is made to be adaptable, react to risky circumstances, and promote family harmony. Significantly compelling circumstances, such as a child's best interests, must exist in this situation.
Outland sponsorship is most likely the only choice if your spouse or partner is unable to apply from within Canada or does not lawfully reside in Canada at the time of the application.
The sponsor and the sponsored person must be in one of the following kinds of partnerships in order to qualify to sponsor a spouse or partner under the Outland application category:
spouses, where you are legally married, and your marriage is valid under the law of the jurisdiction where it was registered and under Canadian law;

common law, where you are cohabiting or have cohabited with your partner in a marriage-like relationship for at least 12 consecutive months; and

Conjugal partnership, where you have been in an ongoing and committed relationship for at least 12 months but due to significant factors beyond your control, such as an immigration barrier or marital status, you cannot live together.
       In addition, the sponsor and sponsored person must meet the following criteria:
The sponsor must be a Canadian citizen or permanent resident;

The sponsor and the sponsored person must be at least 18 years of age;

The sponsor must not have sponsored a spouse in Canada in the five years preceding the application; and

The sponsor or sponsored person must not be in prison, charged with a serious offense or bankruptcy.
For more information, write C.S. immigration, renowned Canadian Immigration consultants in Canada. We would reach you as soon as possible.