Hiring Canadian Immigration Consultants Canada is a must these days, considering that there are nearly two million people around the world waiting for the outcome of their Canadian visa applications.
The thing with Canadian Immigration Consultants Canada is that they can increase your chances of getting a visa and can make the visa approval process a bit faster.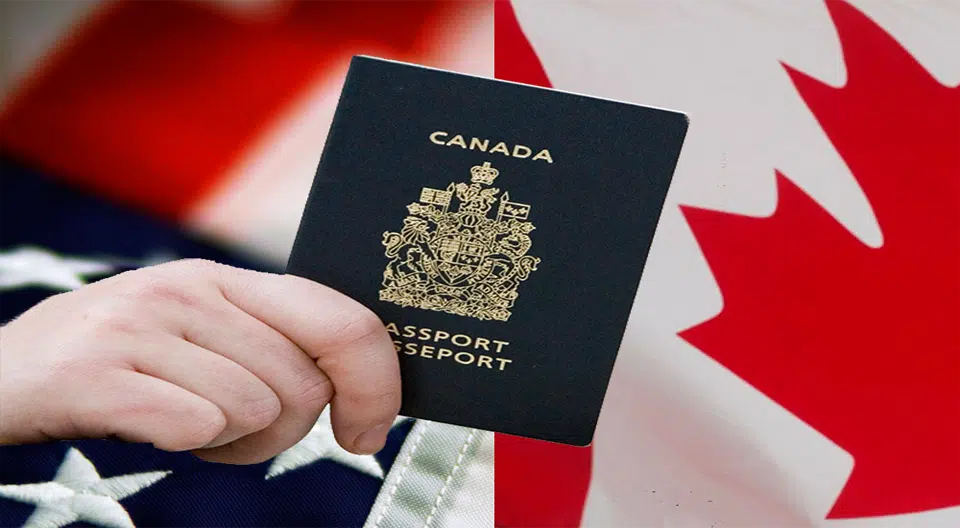 But when it comes to students, a lot of people are kind off on the edge about hiring immigration consultant services as they think that they can do it on their own, however as Canadian Immigration Consultants, we do not agree with that, which is why in this blog, we are going to list down some of the many benefits that you would get if you hire immigration consultants for your student visa! 
Application Form Related Help 
One thing with visa applications is that there is going to be tons of paperwork, and to be honest a single mistake from your end could possibly end up disastrous for you, which is why it is important to have proper help with you.
When you hire immigration consultants, you are automatically going to get proper help in everything, which includes filling up application forms. 
Remember, there are multiple forms that are going to be submitted to your university and embassy, and one mistake in any of those forms can be very bad for you, so getting them right is really important! 
Guidance
Most immigration consultants are linked with universities and the government themselves in Canada, which is really great considering that it increases your likelihood of getting a visa and an offer letter from your preferred university on time.
Not only that, but if you're having trouble in choosing a university or making a decision, the immigration consultants can guide you in doing the right thing considering that they have immense knowledge and experience in their field! 
They Don't Rush
The best thing about immigration consultants is that they do not rush the process of attaining a visa.
With immigration consultants, they are going to make sure that your university is one of the best for your course, you are capable of finding a part-time job while studying in that city and they are getting every single thing right before letting you submit your file in a Canadian embassy. 
Are you planning to hire Canadian Immigration Consultants Canada for your student visa? Let us know what your plans are by leaving a comment in the comment section below!