In order to sustain its strong economy, Quebec, a predominantly French-speaking province in Eastern Canada needs almost twice as many immigrants.
In recent year, Quebec has welcomed nearly 50,000 immigrants per year into their province but new reports suggest Quebec needs to bring 80,000 immigrants to their province per year to sustain a strong economy.
Quebec's target for this year was to bring in 41,800 immigrants. This decision was made last year and the goal was to reduce its newcomer intake.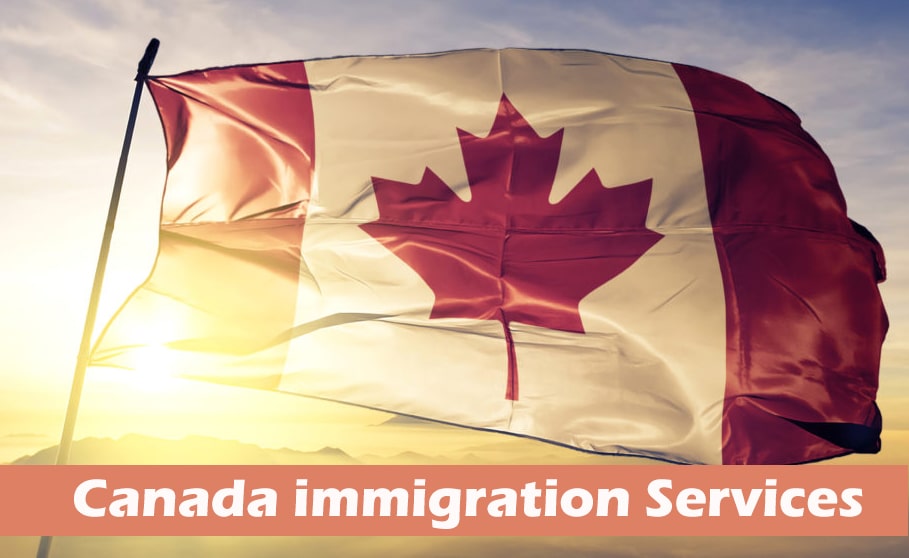 ut according to a new study conducted by the Conference Board of Canada, Quebec is ageing faster than the national average and additionally it's birth rate is pretty low compared to other provinces.
Looking for the best caips gcms service Canada? Get high-quality services from CS Immigration at competitive rates!
The realities that were showed in the new study suggests that the quality of life of Quebecers is going to get hit and it will constrain economic growth and the tax revenues needed for funding the social services Quebecers enjoy, which includes education, health care, and subsidized daycare.
The same study suggests that Quebec is going to have more deaths than births by 2028, which was supposed to happen by 2034.
The study indicates that Quebec must grow its population to keep up with the current market.
To increase its population, the best choice Quebec has is to bring in more immigrates.
On the other hand, attempts to promote higher birth rates in western countries have not demonstrated much success and Quebec is an evidence of this.
Despite having the Universal Daycare Program, the birth rate in Quebec is still low as the national average.
The Conference Board of Canada study suggests that 100 percent of Quebec's population growth is going to come through immigration by the year 2023.
So Why Does Quebec Need 80,000 Newcomers Per Year to Sustain Its Strong Economy
Given the current population size of Quebec today, the province is capable of welcoming at least 23 percent of Canada's immigrants per year, which is equivalent to nearly 80,000 newcomers.
If Quebec welcomes a proportionate share of newcomers, its economic growth would strengthen to an average of 1.7 percent.
Quebec is eligible to bring in nearly 80,000 newcomers to its province thanks to the Canada-Quebec Accord. This agreement allows Quebec to admit a percentage of shares of immigrants in proportion to its demographic weight in Canada.
If Canada continues to increase its immigration level, and if Quebec continues to exercise the agreement, the predominantly French-speaking is on its way to welcome over 80,000 immigrants per year.
The current numbers do sound buy, but if we take a look at the per capita basis, most provinces in Canada are already bringing in immigrants at this rate today.
Want to immigrate to Canada? Call CS Immigration now! we are the best Canada immigration services!