Canada has been a popular destination for Indian students looking to study and work abroad. In Canada, over 70,000 students are studying Bachelor's, Master's, or Diploma/Certificate programs. Many people have pursued their ambition of studying in Canada because of Canada's sophisticated education system, top-ranked universities, and safe and secure atmosphere. 
If you want to study and work in Canada, here is the place to be. This blog will go over all there is to know about the post-graduation work permit in Calgary for Indian students in great detail. To learn more, continue reading.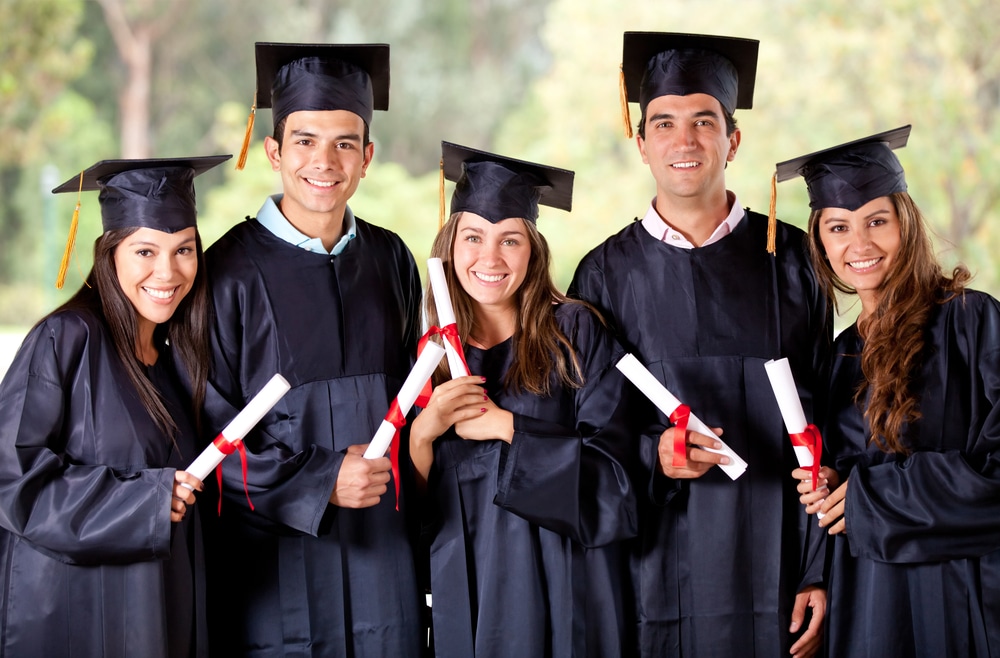 What is Post-Graduation Work Permit (PGWP)?
Students can get significant job experience in Canada with post-graduation work permits, which are accessible to Canadian graduates of participating post-secondary schools. Graduates of qualifying Canadian designated learning institutions may apply for the Post-Graduation Work Permit Program (PGWPP), which allows them to get an open job permit and gain important work experience in Canada.
Canadian graduates may get permanent residence in Canada through the PGWPP by obtaining experience in a National Occupational Classification (NOC) skill type 0 or skill level A or B through the Canadian experience class inside Express Entry. A post-graduate work visa can be valid for anything from eight months to three years.
No PGWP will be given if the applicant is studying in Canada for an extended length of time. In general, the term of the PGWP will be equivalent to the length of the applicant's studies, up to a maximum of three years.
Post-Graduation Work Permit (PGWP) Canada Eligibility
A post-graduation employment permit can only be granted once in the applicant's life. Work permits are available to graduates of approved educational institutions. They must also provide proof that they satisfy all of the following criteria:
The candidate has completed an 8-month degree-granting academic, vocational, or professional program at a Canadian institution.
Furthermore, they have maintained full-time student status in Canada for the duration of the program or programs of study they have finished and submitted as part of their application for a work visa after graduation.
Only the following exceptions are permitted:
leave from studies

final academic session
It verifies that they have completed their program of study requirements by producing a transcript and an official letter from an approved DLI.
Applicants must additionally satisfy one of the following conditions within 180 days of applying for the post-graduation work permit:
They have a latest study permit.

They were in possession of a study permit.
Under paragraphs 188(1)(a) and (b) of the Immigration and Refugee Protection Regulations, they were permitted to study in Canada without the need for a study permit.
 Latest PGPW News From Canada
Some Quebec Designated Learning Institutions (DLIs) will no longer be authorized to offer post-graduation work permits as of September 1, 2023.

You are qualified to apply for a PGWP under the existing PGWP criteria if you complete your program of study before September 1, 2023.

If you enter a program of study after September 1, 2023, you will not be eligible for a PGWP, unless you graduate from a subsidized program of study that remains eligible after September 1, 2023.

If you are in a program that no longer qualifies for the PGWP, the time you spent studying before September 1, 2023, may be credited towards a future PGWP.
Documents Required for PGWP Canada
Applicants are responsible for ensuring the accuracy of the information they give.
Letter certifying completion of the study program
The letter verifying completion of the program of study is used to assess the aforementioned requirements. The Officer may seek more documentation to complete the application evaluation.
Transcript
If accessible, applicants whose DLI issues transcripts may give them. Alternatively, the applicant can offer a copy of their transcript, which can be accessible on the website of their DLI. Transcripts and letters of completion of studies are utilized to assess the aforementioned prerequisites. Additional documents may be requested to complete the application evaluation.