Getting a student visa can be a pretty time-consuming process, and with various rules, regulations, and requirements to meet the entire thing can be pretty complex, which is why you need help. 
As we mentioned earlier this can be a daunting task, especially for international students who are not familiar with the process and the culture of the country they are applying to. But the good thing is that there is help available in the form of top immigration consultants in Calgary. These professionals can assist you in navigating the visa application process and help you get a student visa faster.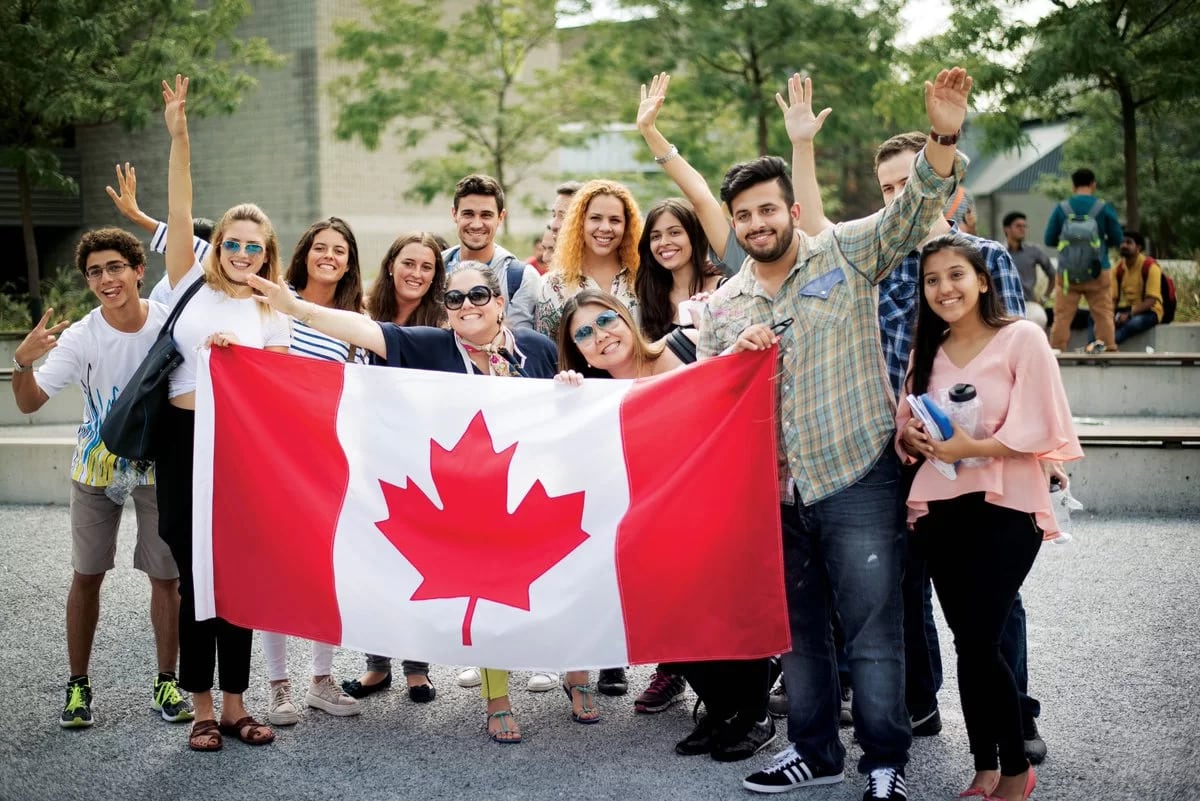 But before availing their services, you need to know some of the reasons. 
5 Reasons Why You Need Top Immigration Consultant 
Here are some of the many reasons why you should hire top immigration consultants when applying for your student visa: 
Expertise and Knowledge
Top immigration consultants have a wealth of experience and knowledge about the visa application process. They are well-versed in the rules, regulations, and requirements for getting a student visa and can provide valuable guidance to help you navigate the process.
Saving Time
Hiring a top immigration consultant can save you a lot of time and effort. They can handle the administrative tasks, such as preparing and submitting your visa application, freeing up your time to focus on other important aspects of your move, such as finding a place to live and enrolling in school.
Increased Chances of Approval
Top immigration consultants have a deep understanding of what visa officials are looking for in a student visa application. They can help you ensure that your application meets all the requirements and is presented in the best possible way, increasing your chances of approval.
Support during the Process
The visa application process can be stressful, especially if you are doing it on your own. A top immigration consultant can provide you with support and guidance throughout the process, giving you peace of mind and reducing your stress levels.
Access to Resources
Top immigration consultants have access to a range of resources, such as language classes, cultural orientation programs, and more. They can help you get the support you need to make the transition to life in a new country as smooth as possible.
Summary
Hiring a top immigration consultant is a wise investment for anyone tht's looking to get a student visa in a faster way. These professionals bring a wealth of expertise, knowledge, and resources to the table, increasing your chances of approval and making the visa application process as stress-free as possible. With their support, you can focus on preparing for your new life as a student in Canada, knowing that the visa application process is in good hands.