Soon after the pandemic hit, a vast majority of countries worldwide regulated their immigration laws, imposing various travel restrictions. This has made it a little more difficult to get a visa. Canada is among those countries. Due to all these regulations, people are very likely to get a refusal on their visa application, especially when they make silly but significant mistakes.
For such reason, many people seek advice from immigration consultants and still don't follow their guidelines properly. As we are the top immigration consultant Calgary, we have observed people making the undermentioned 4 mistakes that land them in trouble.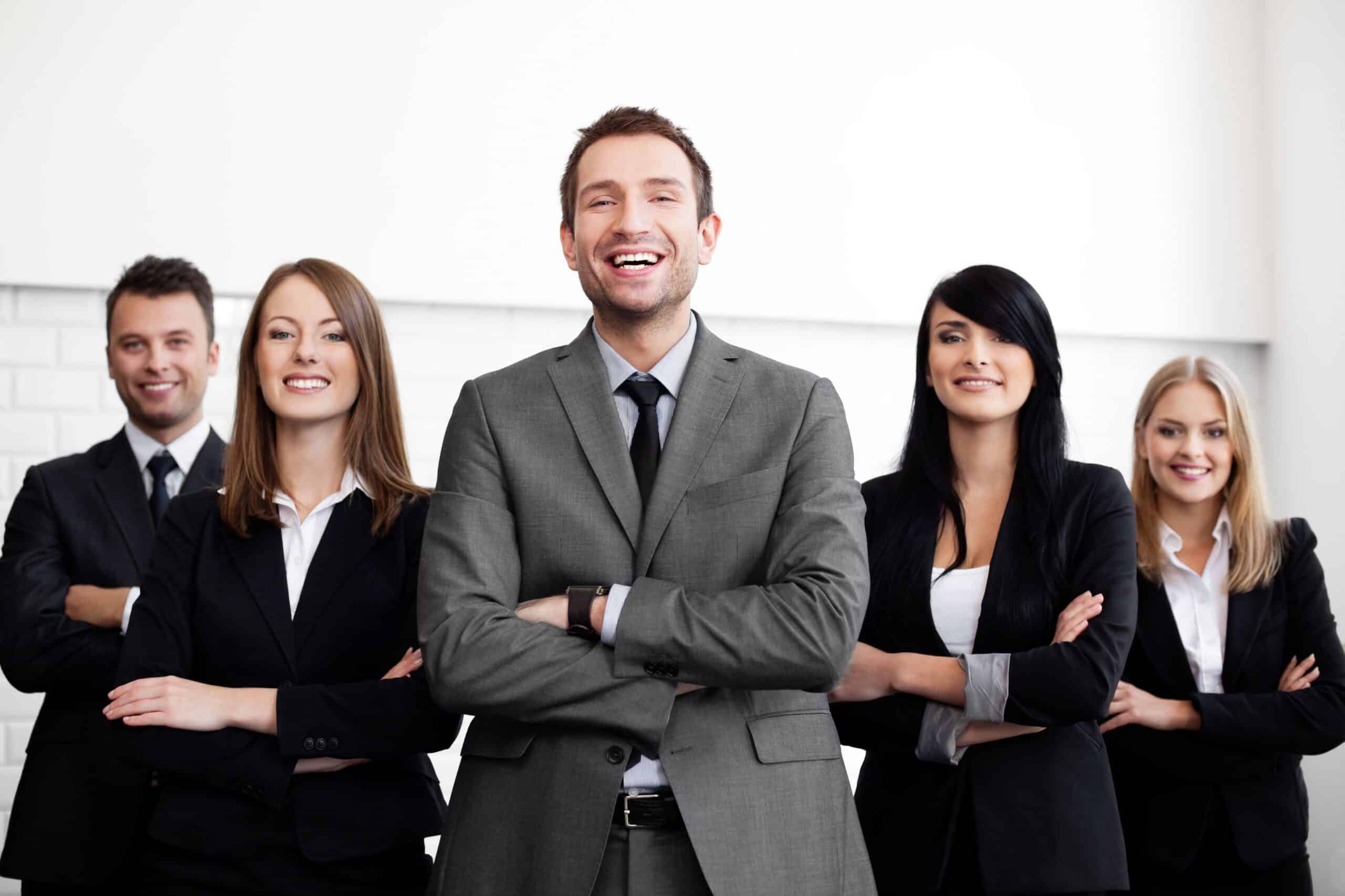 Hiring An Unregulated Consultant:
Customers' first mistake in the Canadian immigration application procedure is not employing a certified consultant. Even while it is possible to complete the immigration procedure on your own, it is complicated and frequently needs the assistance of a trained adviser to help you go through all the immigration stages. Because there are so many dishonest consultants and knockoff companies out there, it's crucial to make a sensible decision. Your immigration application may only be legitimately handled by consultants who are governed by the ICCRC.
Failing To Set Away Sufficient Funds:
There are two ways to budget for all the moving expenses as moving to a distant nation is not inexpensive. You can either have flexible funds so you can source the expenses or conduct a thorough study in advance to discover the greatest offers.
Relying On Rumor's Or Unreliable Sources Of Information:
You might not have the same results as your friends and relatives. Every application is different, therefore basing judgments on what you read online or learn from a friend may result in your application being rejected. Always work with a professional expert who creates a strategy just for you. Speaking with other folks who have gone through the procedure before will help you gain some understanding of the steps they took.
Not Maintaining A Good Credit Score:
The majority of visitors to Canada are unaware of the importance of having a decent credit score and how it affects daily living. Rent is the finest approach to start building your credit history. Once you've moved in, visit banks and ask about choices for higher credit scores. You may even take an additional step to raise your credit score by paying your credit card payments on time. Paying your mortgages on time and in full may also be a huge gift.
Connect with the top immigration consultant Calgary, C.S. Immigration if you're seeking for a Licensed Immigration and Education Consulting Agency. We work with people all around Canada and the rest of the globe to bring students and other individuals to Canada.