Express Entry is an application management system used by Immigration, Refugees, and Citizenship Canada (IRCC) to handle and process applications for skilled workers received through three of Canada's federal economic immigration programs. It is a competitive immigration system that ranks all eligible individuals and invites the top ranked candidates to apply for Canadian permanent resident status. Candidates are rated according to age, education, language competency, job experience, and other considerations.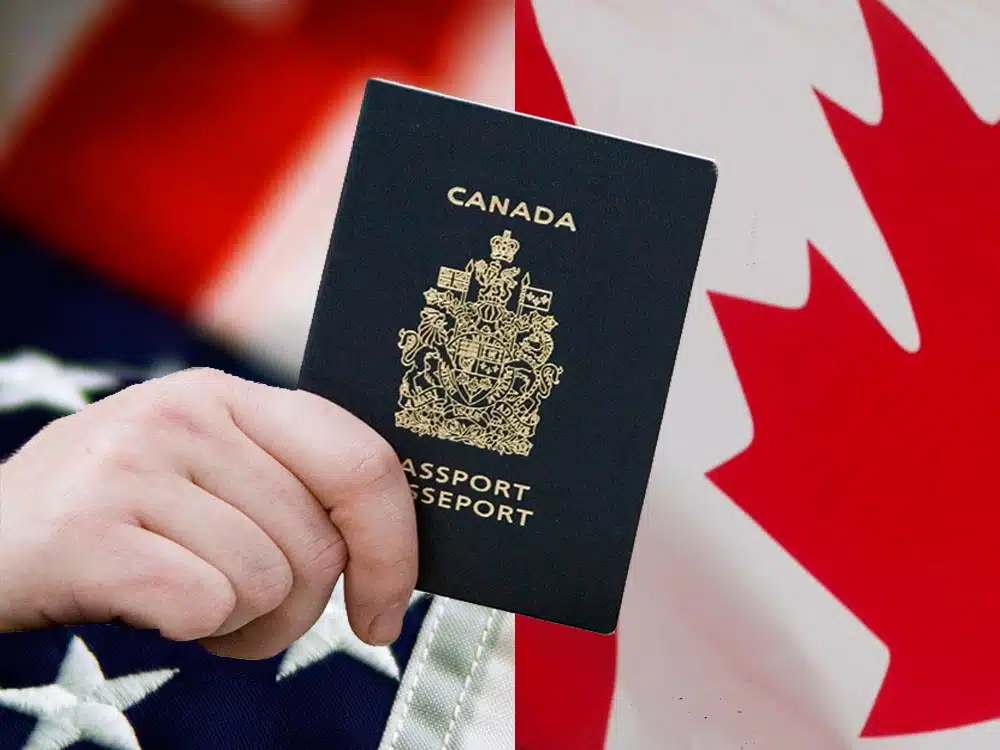 Although people know what express entry is, they do not know much regarding the application process. So, let's learn some fundamentals about it. This blog post is brought to you by C.S. Immigration, the providers of top-notch express entry visa services Canada. 
So, what exactly has to be done and kept in mind while applying for Canada visa under express entry?
Determine Your Eligibility:
Potential Express Entry candidates must be eligible for one of the federal economic immigration programs listed below.
The Federal Skilled Worker Program (FSW);

The Canadian Experience Class (CEC); or

The Federal Skilled Trades Program (FST).
Though the qualifying requirements for each Express Entry-aligned program vary, all candidates must have at least one year of skilled work experience and a specific level of competence on an authorized language exam in either English or French. Furthermore, all Express Entry candidates are screened for criminal background and medical concerns that might render them inadmissible.
Create An Express Entry Profile
Individuals that meet the eligibility requirements must submit an Express Entry profile to the pool of applicants. Expressions of Interest are used in Express Entry profiles (EOI). Eligible applicants will receive a score based on their profile and will be ranked with the other candidates in the pool. The greater a candidate's CRS score, the more probable it is that they will be invited to apply for Express Entry (ITA).
Create A Job Bank Profile (Optional)
Candidates for Express Entry who do not have a job offer or a province nomination may next register in the Canada Job Bank, a free public resource designed to help Canadian businesses find and hire individuals with the skills they need.
Receive An Invitation To Apply (ITA)
On a regular basis, Immigration, Refugees, and Citizenship Canada (IRCC) runs Express Entry lotteries (usually every two weeks). In these Express Entry lotteries, candidates with a certain rank are requested to apply for Canadian permanent residency. If a candidate is not accepted, their profile will expire after 12 months, at which point they may reapply.
Improve Your CRS Score
Candidates who have not yet been chosen from the Express Entry pool may improve their Express Entry profile and score. They can do so by providing up-to-date information.
Submit Your Application For Permanent Residence
You will have 60 days to complete a full permanent residence application if you get an Express Entry Invitation to Apply (ITA). You will be needed to provide considerable personal information as well as supporting evidence in this application. You must wait for a final decision after submitting your application. Eighty percent of Express Entry applications are handled in six months or less. If your application is approved, you will be able to activate your permanent resident status in Canada. The entire application is submitted online.
Need help with you visa application? Visit us for great express entry visa services Canada. With us, you're sure to have 100% satisfaction with your visa application.